Brad Whitfield Named Promoter At Central Arizona Raceway
Image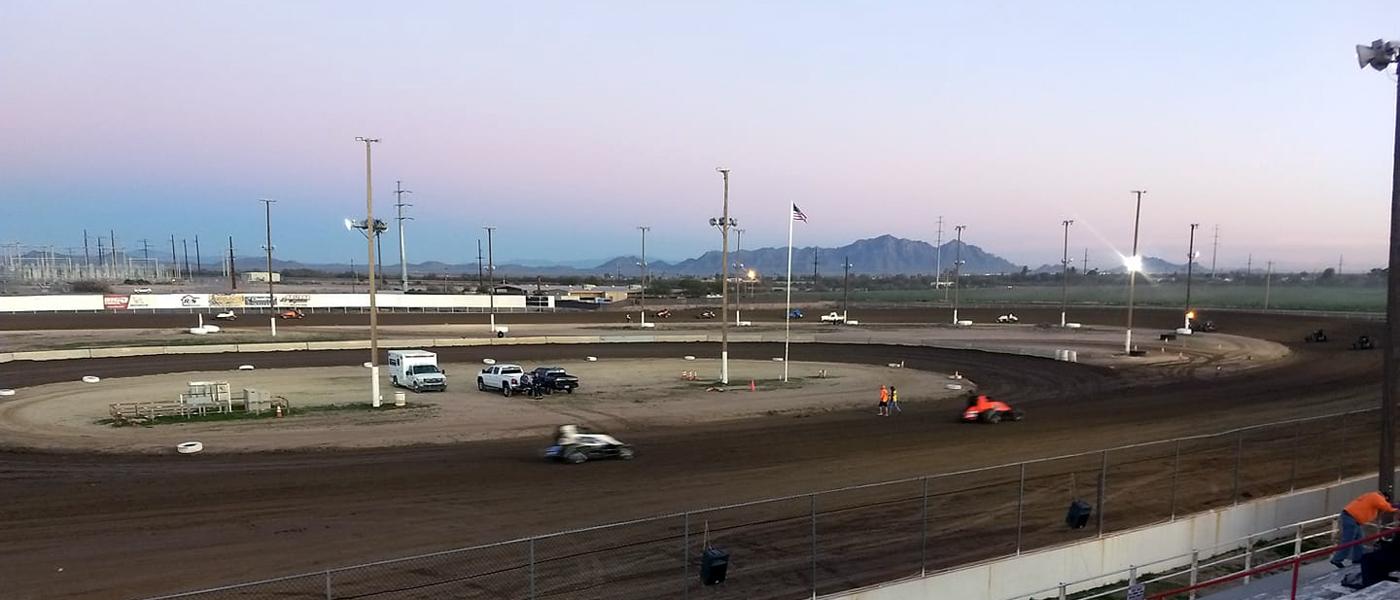 Officials from Central Arizona Raceway—the 3/8-mile dirt track based in Casa Grande, Arizona, formerly known as Central Arizona Speedway—have announced Brad Whitfield as its new promoter. The facility, which sits on the Pinal County Fairgrounds, regularly hosts IMCA Modifieds/Sport Mods, IMCA Stocks, ASCS, and more. 
Whitfield has signed a five-year lease to run the facility after the previous promoter decided not to renew the contract. He is also the current promoter at Cocopah Speedway in Yuma, Arizona. 
"We're reshaping the race track to be what it was in the 1990s and early 2000s by putting the banking back into it, widen[ing] the race track back up, and I'm putting a wall around it in December," Whitfield said in a release, who also said more details will be announced at a later date.