QualCast Expands to Texas With New Amarillo Warehouse
Image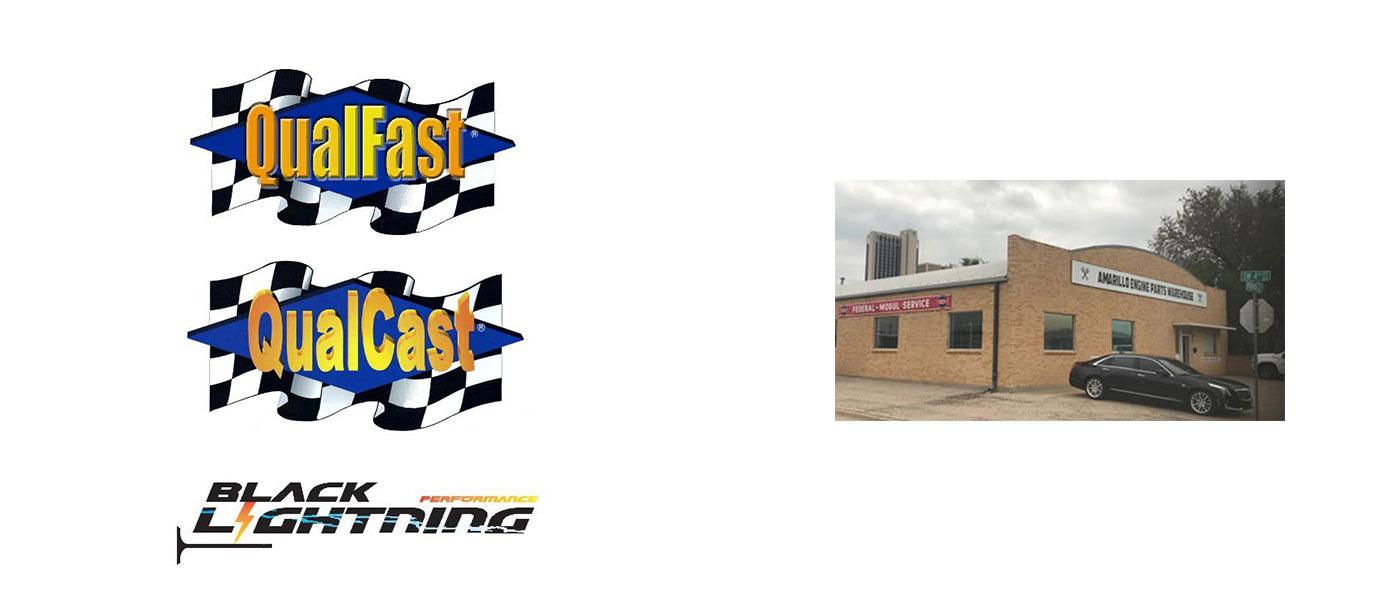 QualCast, the distributor of aftermarket engine products, has launched a new warehouse in Amarillo, Texas. The 11,000 sq. ft. facility marks the company's first Texas location and joins QualCast's eight additional warehouses. QualCast also distributes high-performance and racing products through QualFast and Black Lightning.
The Amarillo facility, located at 401 S Monroe St., will help eliminate extra shipping time for customers in the region, the company announced.
Customers may order parts from QualCast's Amarillo, Texas, warehouse by contacting (806)336-4073.
For more information, visit qualcast.com.