NASCAR's Busch Light Clash Set to Return to LA Coliseum in 2024
Image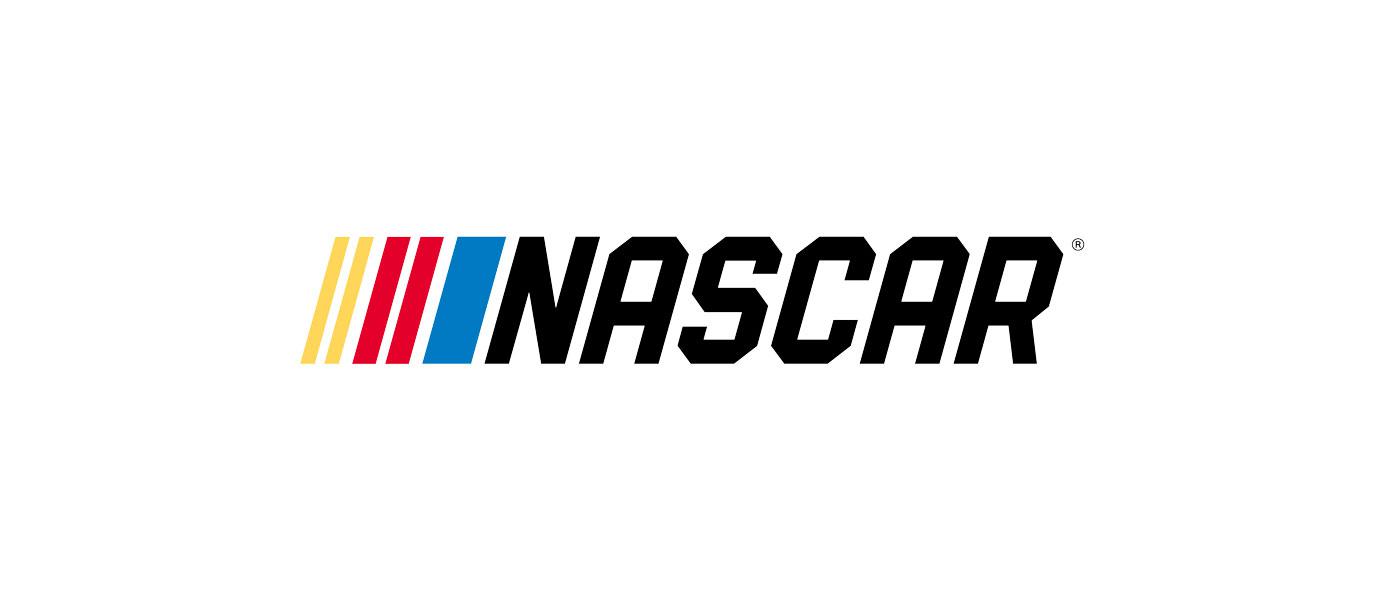 NASCAR has announced that the Busch Light Clash will return to the Los Angeles Memorial Coliseum to start the 2024 season on Sunday, February 4, for the third annual event. A NASCAR Mexico Series race will precede the Cup Series event.
"This is a tremendous win for our fans and our sport," said Ben Kennedy, NASCAR's senior vice president, racing development and strategy. "Not only will the fans see the stars of the NASCAR Cup Series in action, they will also bear witness to the talent and skill that is found within the NASCAR Mexico Series. I can't think of a better way to begin our 2024 season."
"This is an incredible honor for the NASCAR Mexico Series and its drivers," said Jimmy Morales, president and general manager of the NASCAR Mexico Series. 
The list of NASCAR Mexico drivers competing in the event will be announced at a later date.
A single ticket purchased provides entry for both races, and prices begin at $65, with kids 12 and under at $10.
For more information, visit nascar.com.