NASCAR Philanthropist Sherry Pollex, 44
Image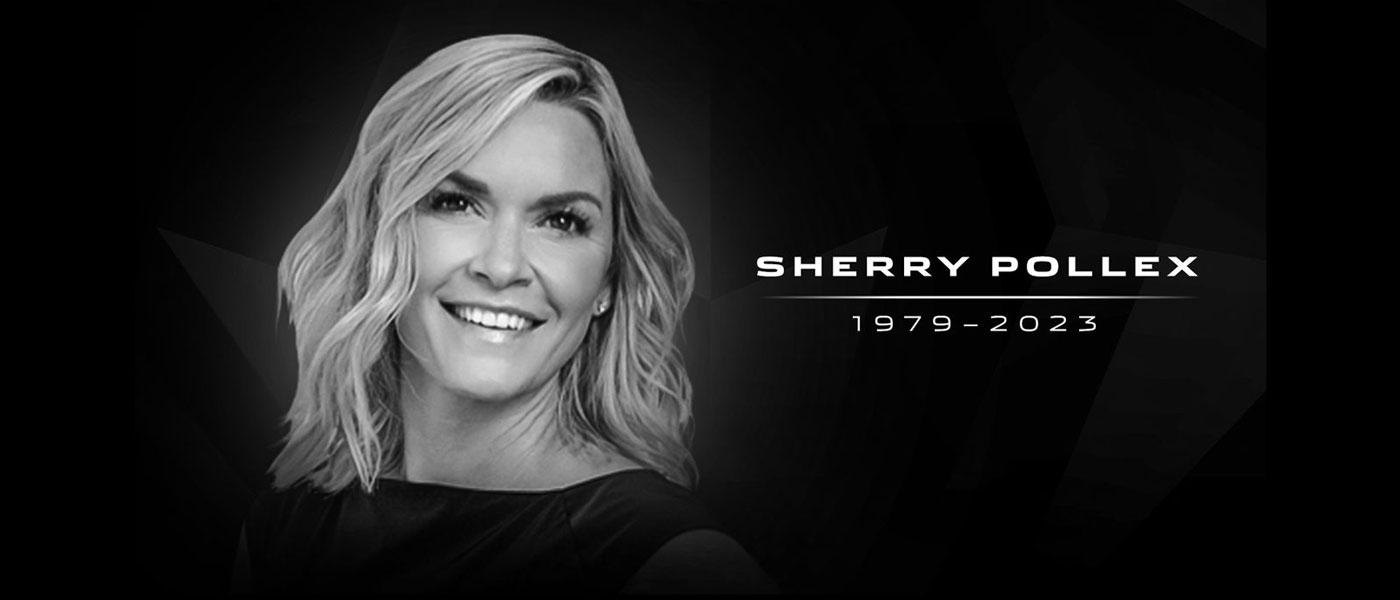 Image courtesy of NASCAR

Sherry Pollex, a champion of the NASCAR community known for her philanthropic efforts to fight cancer, has passed away. She was 44. The cause of her passing was ovarian cancer, which she had fought since her initial diagnosis in 2014.
"NASCAR is saddened to learn of the passing of Sherry Pollex, whose fight against cancer and determination to help others through the Sherry Strong Foundation was an inspiration to all who knew her. NASCAR and the NASCAR Foundation's thoughts and prayers are with Sherry's family and friends," the sanctioning body released in a statement.
Pollex helped found Catwalk for a Cause, a charity fashion gala that started in 2010 and raises funds for the fight against childhood cancer.
The event has raised more than $4 million to fund initiatives to combat the disease.
In 2020, Pollex's foundation partnered with Novant Health in Charlotte, North Carolina, to open the Sherry Strong Integrative Medicine Oncology Clinic. In addition, Pollex and her former partner Martin Truex Jr. were named recipients of the National Motorsports Press Association's Myers Brothers Award for outstanding contributions to the sport of stock-car racing in 2017. Pollex was also a finalist for the Comcast Community Champion of the Year Award in 2022.
For more information, visit the NASCAR announcement or visit nascar.com.