Hawk Performance Announces Jackson As New Marketing Agency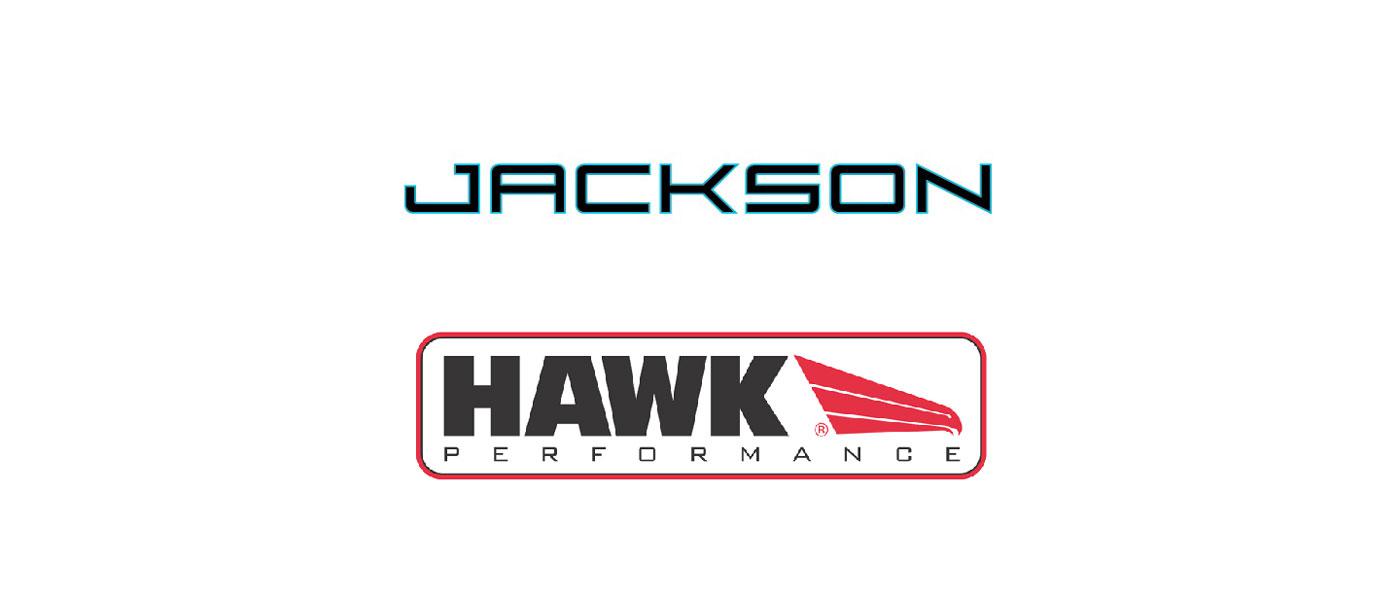 Hawk Performance, the manufacturer of high-performance braking systems, parts, and fluids, has announced a new agreement with Jackson, the Greenville, S.C.-based brand and motorsports marketing agency.
Hawk announced the move will help expand high-performance braking products sales into new automotive audiences, including street cars, trucks and off-road vehicles.
"The Jackson folks speak our language. They provided an interesting approach, creative ideas and deep insight into our business," said Chad Nicoletti, Hawk marketing leader. "Jackson is well respected in the motorsports and performance industry, and they have the relevant experience and talent to help collaborate on our marketing strategy, creative needs and implementation."
For more information, visit hawkperformance.com.