Mid-Ohio Sports Car Course Set To Host Fans On Sept. 25-27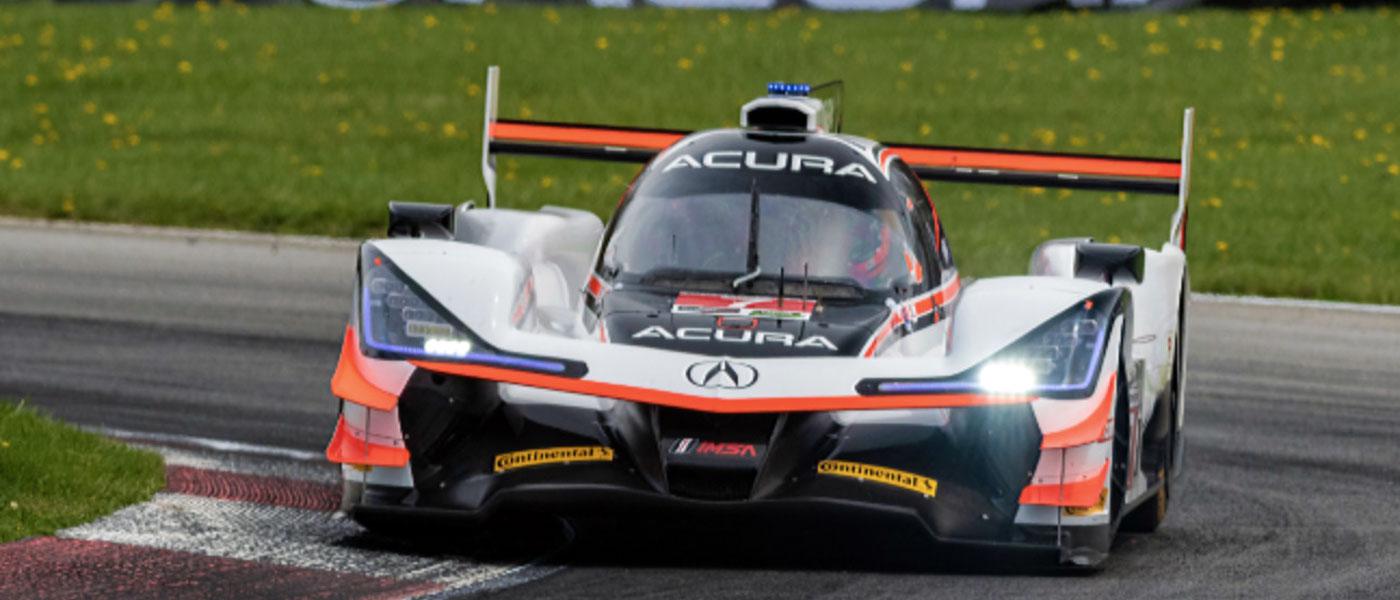 After working closely with the Ohio Governor's office and local health officials, IMSA and Green Savoree Racing Promotions have announced that the Acura Sports Car Challenge at Mid-Ohio Sports Car Course, set for September 25-27, will be open to a limited number of spectators. Those who attend must adhere to necessary health and safety protocols.
Ohio Governor Mike DeWine's administration approved a variance to the Ohio Department of Health Director's Order for sports for a total up to 6,000 spectators to attend. Currently purchased event tickets and Mid-Ohio Season Race Passes will be valid for entry. A very limited number of tickets remain for sale at midohio.com on a first-come, first-serve basis. No tickets will be available for purchase at the gates.
"The leadership and support of Governor Mike DeWine and his administrative team have been tremendous throughout the process to secure a variance for a limited number of fans to attend next weekend," said Kevin Savoree, co-owner, president and COO of Green Savoree Racing Promotions. "Also, we really appreciate Lt. Governor Jon Husted, Interim Health Director Lance Himes and Morrow County Health Commissioner Stephanie Bragg for their ongoing guidance and support of our plan as we worked to open our gates to spectators again." 
The Acura Sports Car Challenge at Mid-Ohio will feature the premier IMSA WeatherTech SportsCar Championship, as well as two races for the IMSA Michelin Pilot Challenge, three featuring the Porsche GT3 Cup Challenge USA, and one for the IMSA Prototype Challenge. It will also be a doubleheader event for the Global Mazda MX-5 Cup.  
For more information, visit midohio.com.