TFR Distribution, Buzze Racing, Hamke Racecars Announce Partnership
Image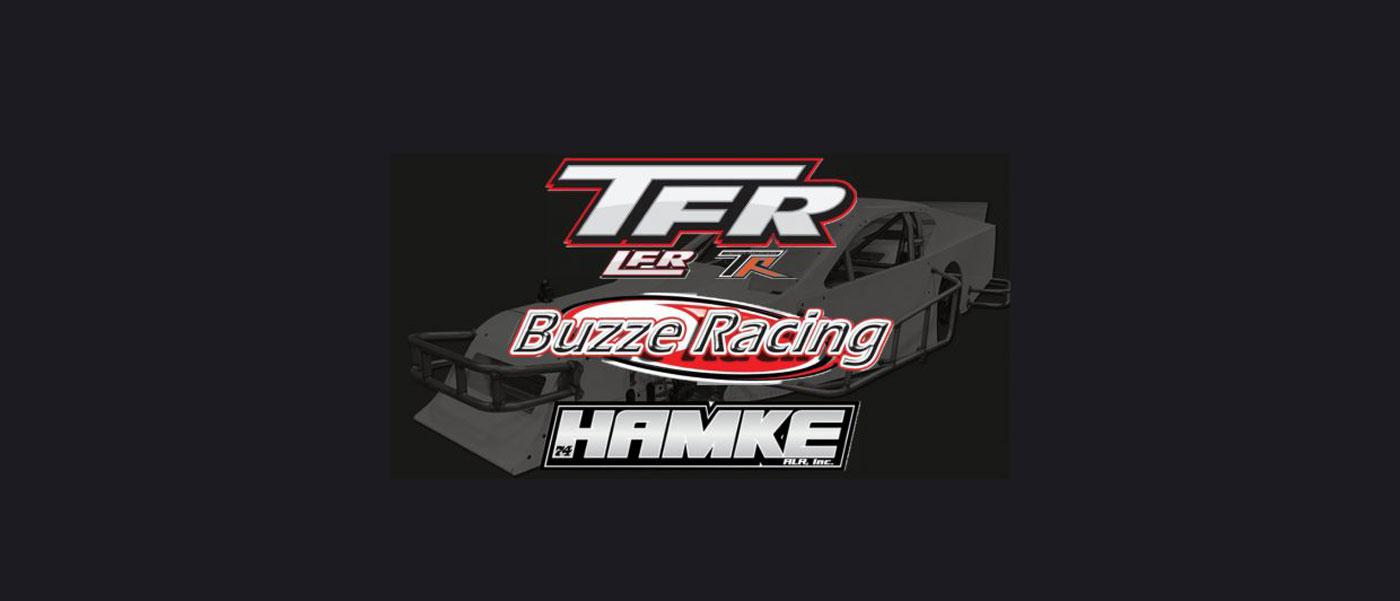 TFR Distribution—the retail and wholesale distributor of LFR and Troyer Race Cars based in West Boylston, Massachusetts—has announced a new strategic alignment with two companies: Buzze Racing and Hamke Racecars.
Buzze Racing is the sales and service provider of racing drivetrain and steering system components based out of Mooresville, North Carolina. 
Hamke Racecars, also based in Mooresville, builds and manufactures race cars and parts. 
To better serve Southern modified racing customers, Buzze Racing will serve as the official dealer for all Troyer Modified and LFR Modified needs, including fully completed chassis to parts and components. Hamke Racecars, meanwhile, will serve as the official repair facility for Troyer and LFR customers. 
"I think for the Southern customers, I think it's a pretty big deal for them as far as logistics and all that," said Cody Glick, general manager of Hamke Racecars.
"The Modified deal has grown down here immensely since the SMART [Modified] Tour started," said Tom Buzze, owner of Buzze Racing. "It's no secret; they've got a really good thing going on there. With our business doing what we do, we've been doing a lot with Troyer and LFR anyway with the services we provide. So it just makes sense."
The news follows Buzze Racing's recent move to a facility next door to Hamke Racecars. 
For more information, visit tfrdistribution.com, 
buzzeracing.com, and hamkeracecarsandparts.com.