Texas Motorplex Receives Approval For Fans At NHRA FallNationals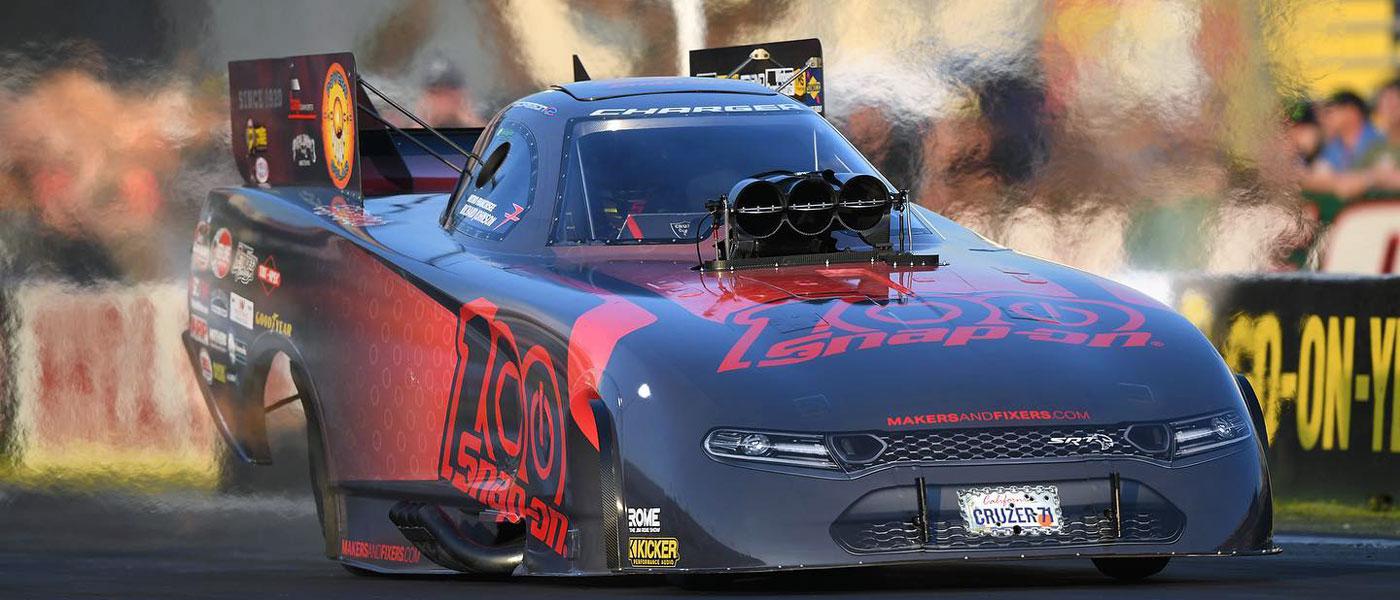 Texas Motorplex, the 1/4-mile drag strip in Ennis, Texas, has received approval to host 50% of its capacity for the 35th annual AAA Texas NHRA FallNationals on October 14-18.
"We will be encouraging fans to wear masks when social distancing isn't an option," Texas Motorplex General Manager Andy Carter said. "We have the advantage of 500 acres of outdoor space to host the NHRA FallNationals with our pits open to the public, which provides a lot of space for our fans to spread out and enjoy great racing action. I want to thank Governor Abbott and his staff for the support they have shown us since we started racing in May. We have had over a dozen events with fans and could not be more excited to host a national event for North Texas." 
Officials announced updated procedures, including increased hand sanitizing stations throughout the facility and a newly reconfigured pit area with wider traffic flow. Fans will also be provided with masks if they need it.
Tickets are available here. For more information, visit texasmotorplex.com. 
Photo courtesy of Texas Motorplex, Facebook