Race Winning Brands' MGP Connecting Rods Moves To New Jersey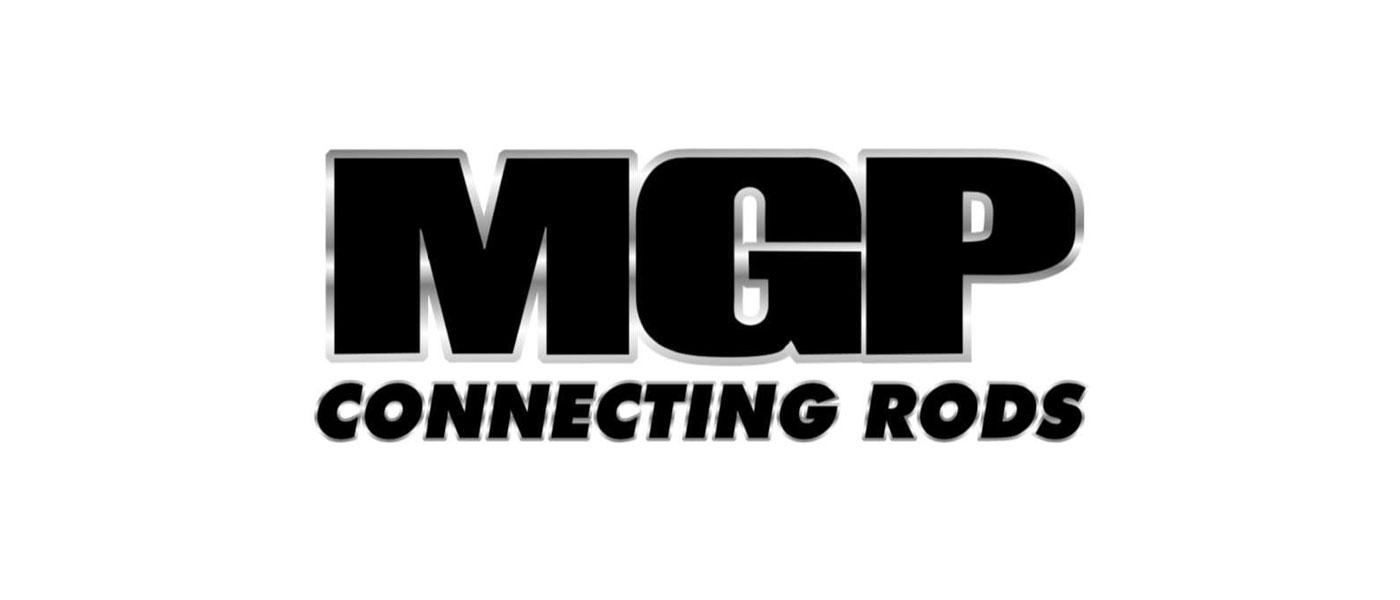 Race Winning Brands Inc. (RWB) has announced it has completed the relocation of its MGP Connecting Rods business to Lakewood, New Jersey, also home to Manley Performance, another RWB company. 
RWB has relocated MGP's complete production line and equipment to the Lakewood production facility. Integrating the MGP line into the Manley facility will allow the businesses to share resources and technology.
Anthony Giannone, son of founder Michael Giannone, will run point and oversee MGP sales and customer service, while also staying heavily involved with manufacturing and quality control.
For more information, visit mgpconnectingrods.com.