Nick Caloroso Joins The Retrofit Source As National Sales Manager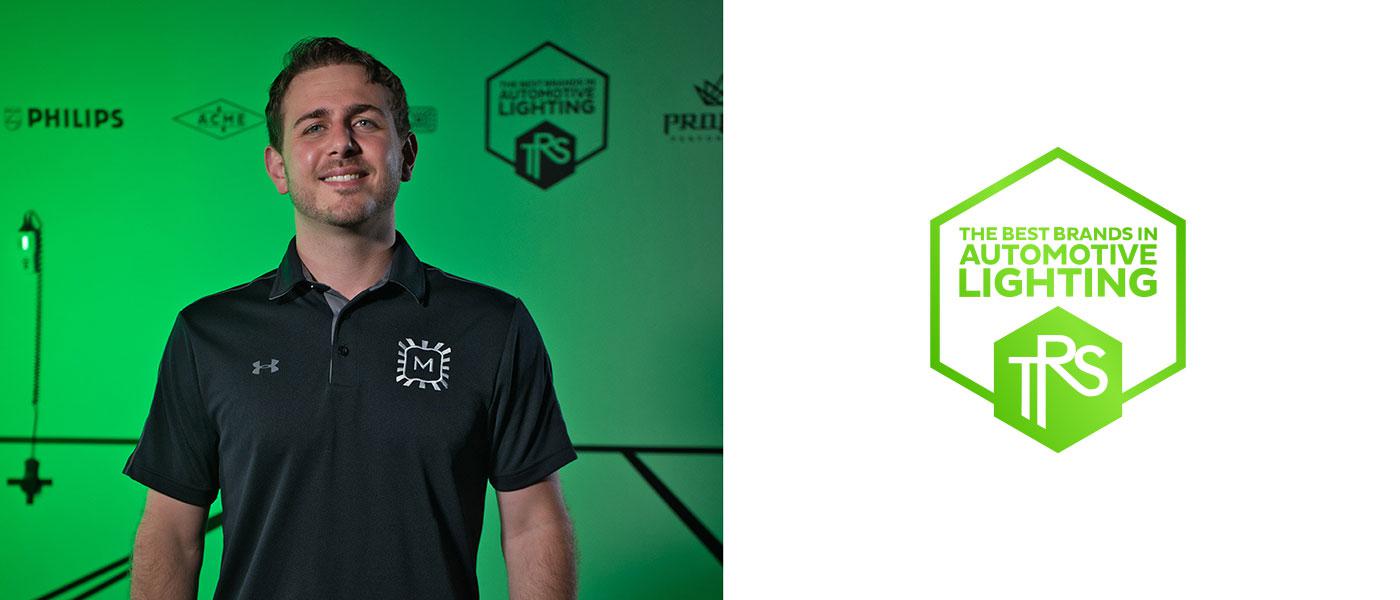 The Retrofit Source (TRS), the designer, marketer, distributor, and e-commerce retailer of performance automotive lighting solutions, has announced that Nick Caloroso has joined the Company as national sales manager.
Caloroso, who earned a bachelors degree in business administration from Truman State University, previously served as the sales manager for automotive LED lighting company Diode Dynamics. 
Caloroso also serves as the Chair-Elect for SEMA's Young Executives Network (YEN). 
"A perfect combination of innovative products, exceptional marketing, and an enthusiastic team formed The Retrofit Source's identity as the market leader...," said Caloroso. "The company has developed incredibly desirable products and category culture by educating customers across video channels and social platforms with in-depth product reviews and how-to content. I welcomed the opportunity to work closely alongside CEO Brian Reese, TRS Founder Matt Kossoff, Headlight Revolution Founder Chris Nelson, and the full management team to assist The Retrofit Source through its next level of expansion."
For more information, visit theretrofitsource.com.