Get Your Race Car Featured In PRI Magazine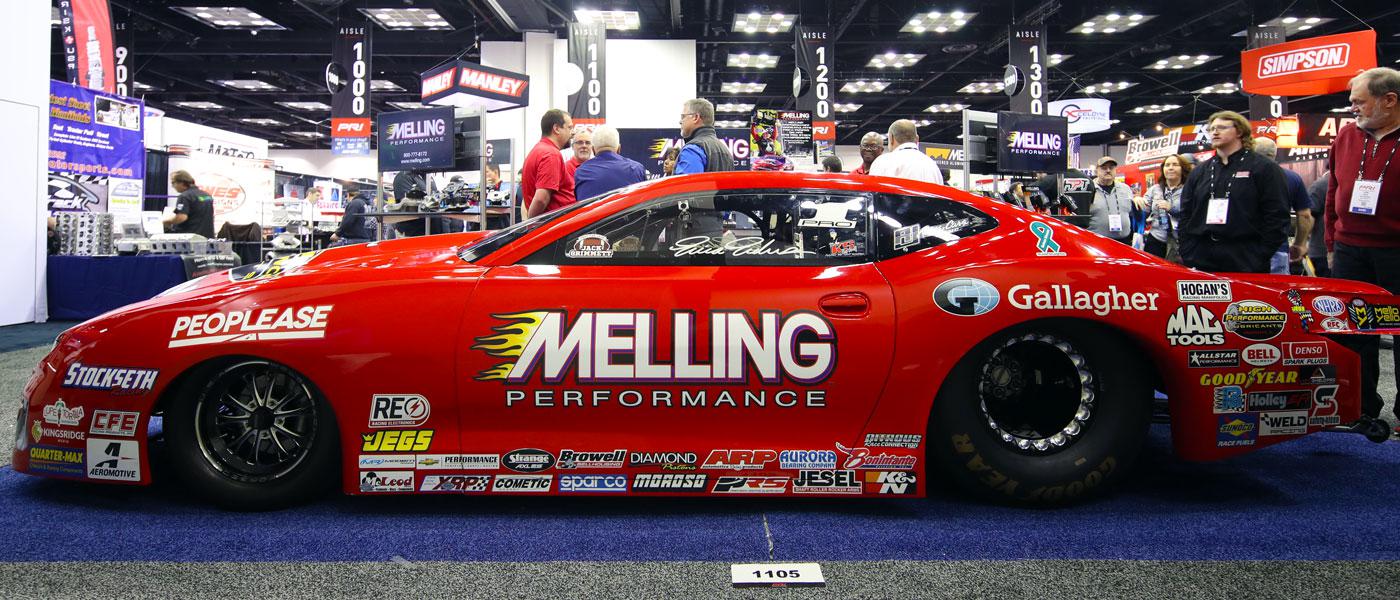 Performance Racing Industry (PRI) is seeking submissions of dedicated race vehicles to showcase in the November 2020 issue of PRI Magazine. Entered vehicles may include drag, stock car, sports car, open wheel, dirt late model, modified, off-road, vintage and pulling.   
Submissions will be considered for publication in print and/or online. The PRI Trade Show department may also follow up if there is interest in the Show's Featured Vehicle Display in Indianapolis in December. 
Submissions should be emailed to PRI's Nicole Harless at nicoleh@performanceracing.com and include the following information by Friday, September 18:
Owner's Name & Hometown: 
Year, Make & Model of Vehicle: 
Series & Class(es) Raced In: 
Engine Platform:
Engine Builder: 
Car Builder/Fabricator: 
Up to 10 Featured Products: 
Interesting Fact(s) About This Vehicle (limit 50 words): 
Attach 2-3 High-Resolution Images of the Vehicle (submissions with no images will not be considered)