New Indiana-based Winged Sprint Series Set to Launch October 6
Image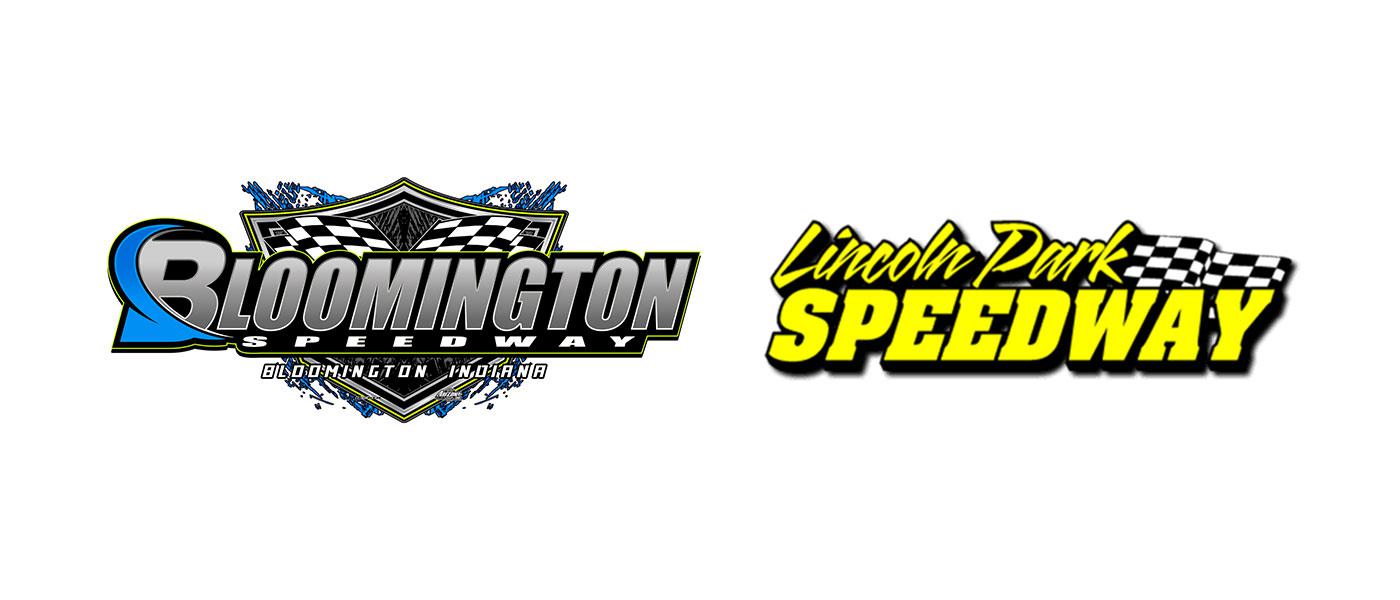 Organizers have announced a new winged 410 sprint car series called the Honest Abe Roofing Winged Mavericks Sprint Car Series, led by roofing company president and CEO Kevin Newton and JS Promotions' Joe and Jill Spiker. 
The inaugural event will be held on Friday, October 6, at Lincoln Park Speedway in Putnamville, Indiana. A $32,000 purse will be posted with a $6,000 top prize for the winner of the 30-lap main event.
It is anticipated that the new winged 410 series will offer a 10- to 12-week schedule in 2024, with races slated at Lincoln Park Speedway and Bloomington Speedway in Bloomington, Indiana, with additional dates and venues to be determined. 
"We felt the time was right to move in this direction. We remain committed to traditional sprint car racing but see this as a natural landing spot for drivers interested in moving up from 305 wing sprint cars," said Jill Spiker. 
"I enjoy wing racing and our state doesn't have that," said Newton, who is an active competitor in winged and traditional sprint cars. "We are strong in the non-wing realm, and it will remain strong, but there is plenty of bandwidth for wing racing to have a spot here."
For more information, visit the Lincoln Park Speedway announcement or lincolnparkspeedway.com.