BendPak Announces East And West Coast Expansions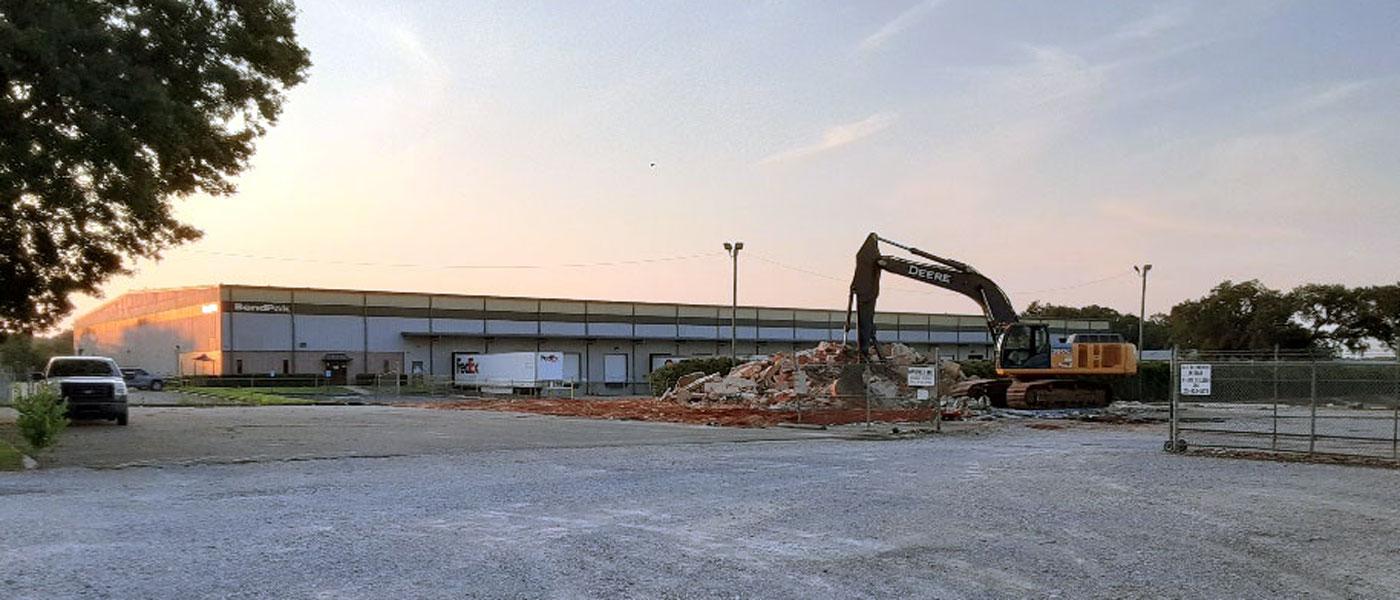 BendPak, the provider of car lifts and automotive service equipment, has announced the expansion of its distribution center near Mobile, Alabama, and an expansion of the company's Santa Paula, California-based headquarters.
Less than six months after opening the 100,000-square-foot facility in Mobile, BendPak announced plans to add a 70,000 sq. ft. warehouse on the property, purchased earlier this year. 
The new building will feature four dock doors, a ramp with a "super‐wide" door, warehouse space, and an additional 13,000 sq. ft. of a covered flatbed staging and loading area. Administrative offices, a conference room, and a call center are also planned. The location offers next‐day or two‐day delivery to a large portion of BendPak's East Coast customers. 
BendPak's new shipping and receiving facility in Santa Paula, which is expected to be completed this month, will bring its headquarters to more than 400,00 sq. ft. The headquarters and distribution multiplex handles shipping and order fulfillment services for 15 western states.
"This phase of expansion comes with an ambitious strategic vision, building upon our heritage of professional quality products," said BendPak President and CEO Don Henthorn. "We are focused on bringing our equipment geographically closer to our customers to improve lead times and customer service."
For more information, visit bendpak.com.