Lewis Hamilton Enters Extreme-E With New Team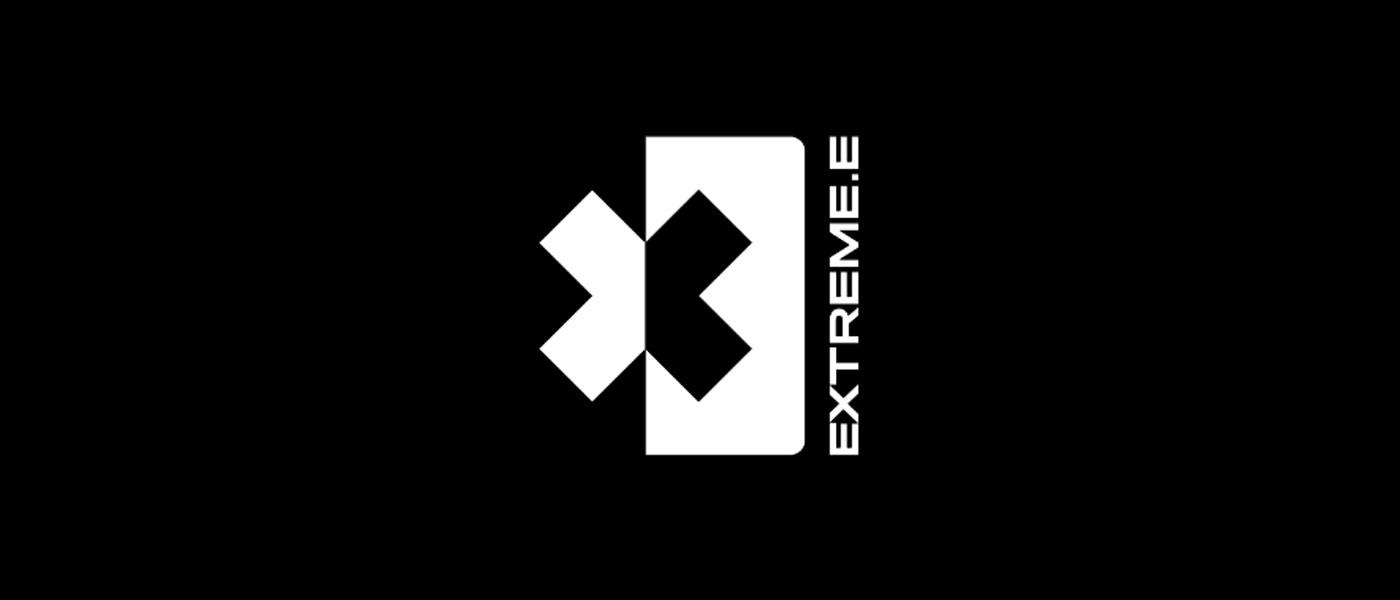 Lewis Hamilton, the six-time Formula One World Champion, has announced the creation of X44, a new race team that will make its debut during the inaugural season of Extreme E, the electric off-road racing series.
X44 is in reference to Lewis's racing number. As the team's founder, he will not be behind the wheel or involved on a day-to-day basis, but he will put the learnings of his motorsports career into practice to help guide the team.
Extreme E competitors will race electric SUVs in five remote locations—arctic, desert, rainforest, glacier, and coastal—which are already damaged or severely under threat of climate change.
"Extreme E is an exciting new sustainability initiative, and this is a great opportunity to be involved from the outset as a team founder," Lewis said. "Not only will we visit remote locations facing the front line of the climate crisis, we will also work closely with these locations and leading climate experts to share our knowledge and leave behind a positive legacy in each location which goes far beyond the race track."
For more information, visit extreme-e.com.