IMSA Reveals WeatherTech Championship 2021 Schedule, New Class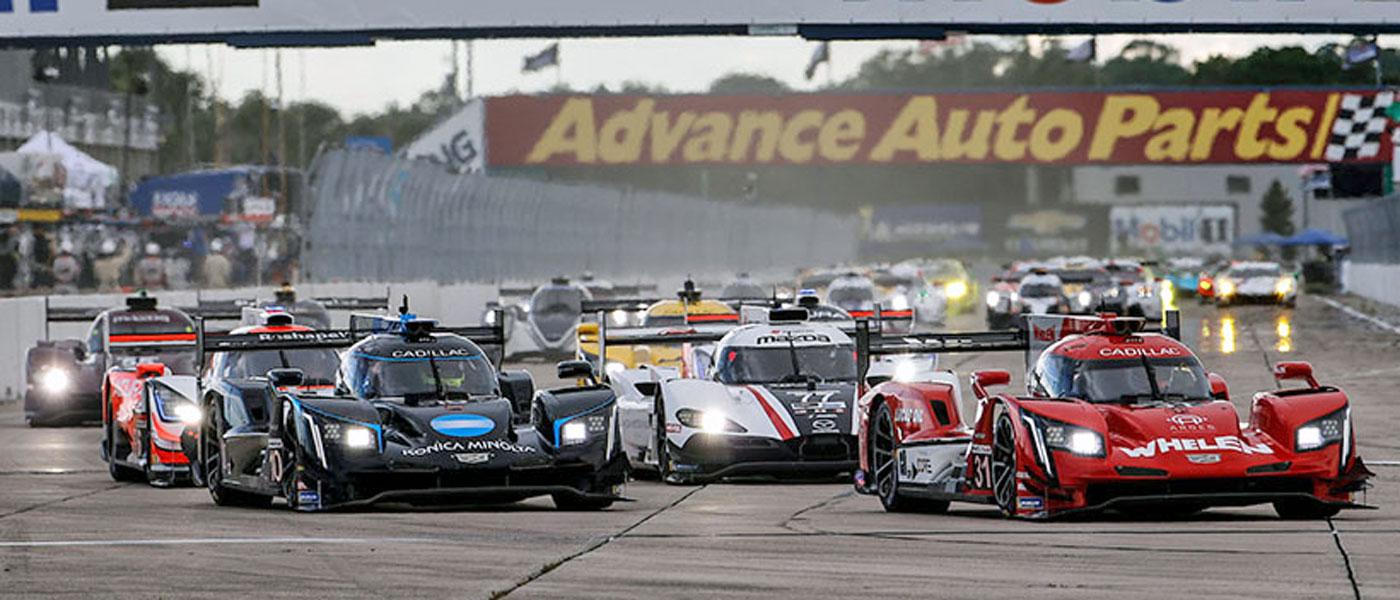 IMSA President John Doonan revealed details on the 2021 season during his first State of the Sport presentation this week.
The presentation included provisional schedules for the IMSA WeatherTech SportsCar Championship, IMSA Michelin Pilot Challenge, and IMSA Prototype Challenge. Doonan also unveiled a new class and qualifying format for the WeatherTech Championship and a new points structure.
The WeatherTech Championship schedule will see the series return to traditional venues next year, beginning at Daytona International Speedway in January through the 10-hour Motul Petit Le Mans in its season-ending slot in October at Michelin Raceway Road Atlanta.
In addition, the Daytona Prototype international (DPi), Le Mans Prototype 2 (LMP2), GT Le Mans (GTLM), and GT Daytona (GTD) classes will be joined by a new class—Le Mans Prototype 3 (LMP3)—at select events.
A new generation of LMP3 models will be introduced to IMSA competition in 2021-2022 from four approved constructors—Ligier, Duqueine Engineering, Ginetta, and Adess—using 455 horsepower Nissan VK56 engines. New LMP3 cars or earlier models that have been updated to the new Evo will be eligible for WeatherTech Championship LMP3 competition.
IMSA will also adopt a new championship points structure for the WeatherTech Championship, IMSA Michelin Pilot Challenge, and IMSA Prototype Challenge for all race events.
Points will be 10 times what they were in previous years, with a win now worth 350 points, 320 for second, 300 for third, etc. Points will continue to be awarded to 30th place in each class.
In addition, the WeatherTech Championship will begin awarding points for qualifying at 10 percent of the 2021 points structure. A pole will be worth 35 points, with 32 points for a second-place qualifier, 30 for third, etc. down to 30th place in each class. Points from qualifying will be awarded for all drivers in each car in addition to each team. Each manufacturer's highest-qualifying car also will earn points toward the manufacturers' championship.
For more information, including the complete provisional schedules, new qualifying format information, and more, visit the IMSA announcement here. 
 
Photo courtesy of IMSA