PPLUS Global Logistics Releases Essential Guide to Protecting Performance Engines
Image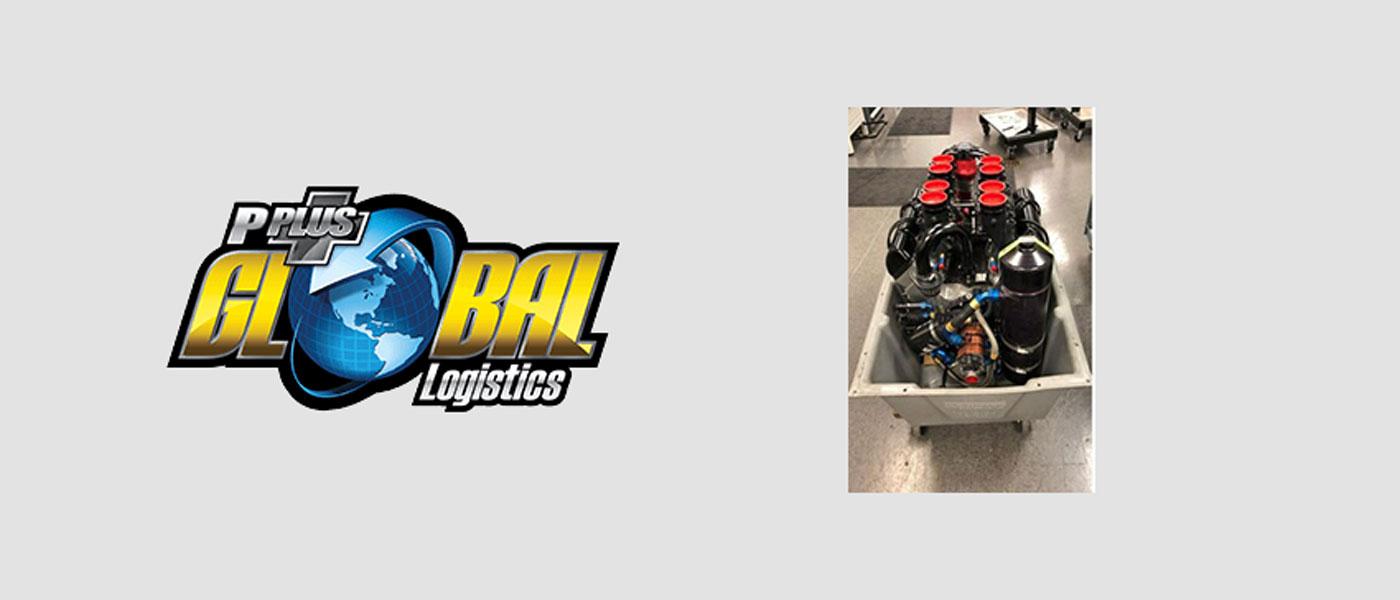 PPLUS Global Logistics, the provider of custom freight solutions, has released an insightful guide on the proper crating and shipping of performance engines. Recognizing the importance of safeguarding these valuable components, the company has distilled its 30-plus years of expertise into a comprehensive guide, aimed at enthusiasts, mechanics and suppliers.
High-performance engines are the heart of powerful machines and require specialized care during transit. PPLUS Global's guide offers a step-by-step process to ensure that these engines reach their destinations without damage.
Key features of the guide include:
Assessment and Planning: A meticulous assessment of the engine to understand its unique characteristics and vulnerabilities.
Cleaning and Preparation: An in-depth look at how to properly clean and prepare the engine for transit.
Customized Crating Solutions: A focus on tailored crating solutions, including the choice of materials, cushioning, and protective barriers.
Insurance and Documentation: Insights into obtaining comprehensive insurance coverage and necessary documentation.

"Our commitment to excellence extends beyond our direct services to educating our community," said Gordon Steffens, a spokesperson for PPLUS Global Logistics. "This guide empowers individuals and businesses with the knowledge they need to ship performance engines safely. It reflects our dedication to quality and our belief in sharing expertise."
PPLUS Global's guide on crating performance engines is available now, providing readers with a valuable resource that aligns with industry best practices. The guide exemplifies the company's ongoing commitment to innovation, customer satisfaction, and excellence in freight management.