Longhorn Chassis, Sheppard Riggs Racing Reach Multi-Year Agreement
Image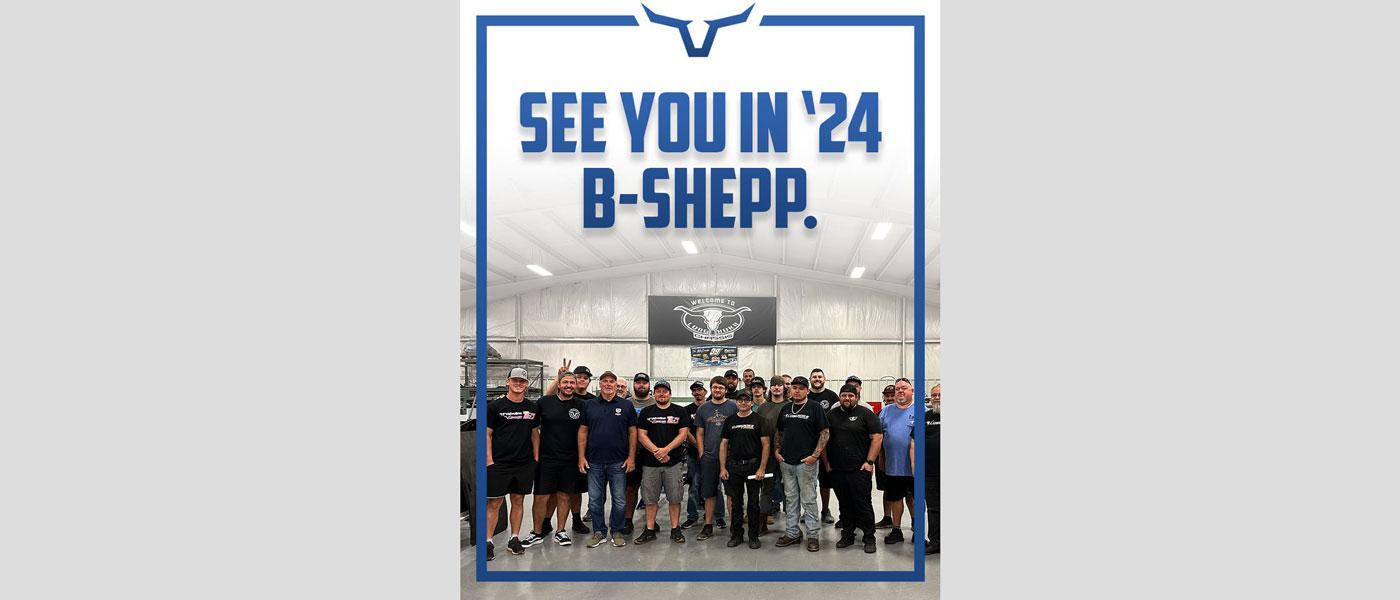 Longhorn Chassis, the dirt late model chassis manufacturer based in China Grove, North Carolina, has reached a multi-year agreement with Sheppard Riggs Racing and team co-owner/driver Brandon Sheppard.
Sheppard's No. B5 will now be based out of the Longhorn Chassis's headquarters. The team will split operations in both North Carolina and Sheppard's home shop in Berlin, Illinois, throughout the dirt late model season.
"…I couldn't be happier to be another solid piece in helping make our cars faster week in and week out, not just for our own program, but the entire Longhorn customer base," said Sheppard.
Brandon Sheppard, Scott Riggs and the newly formed Sheppard Riggs Racing first debuted its Longhorn Chassis build at the beginning of the season. The partnership aims to provide continuous improvement and enhanced brand visibility for Longhorn, the company said.
For more information, visit longhornchassis.com.