EngineLabs Announces Engine Build Giveaway for 2023 PRI Show
Image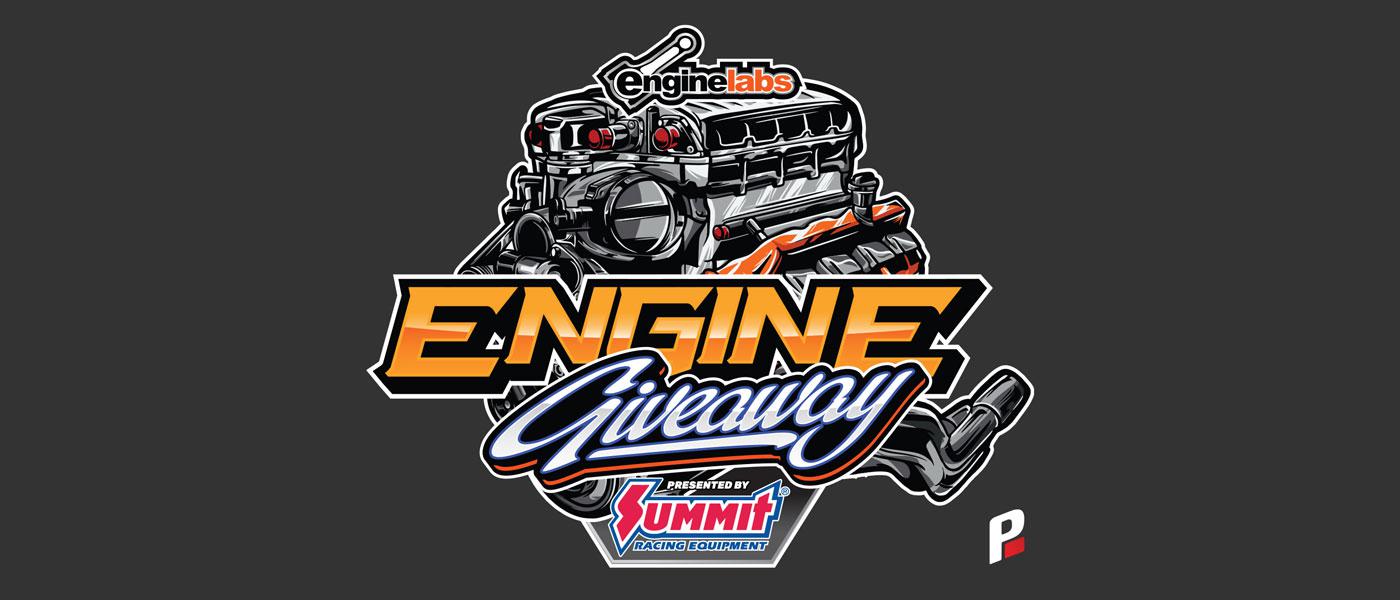 Temecula, California-based EngineLabs, a resource for high-performance engine technology, has announced the Engine Build Giveaway, which will include a special SEMA Show feature event leading up to the PRI Show, December 7-9, in downtown Indianapolis.
The giveaway engine is a Whipple supercharged 426 cubic-inch Gen III HEMI, slated to make 1,200 HP. The engine will be built in real-time at the PRI Show by renowned builders Late Model Engines with support from presenting sponsor Summit Racing Equipment. 
"We are extremely excited to be working with Late Model Engines and Summit Racing once again to build an engine on the PRI Show floor," said Greg Acosta, editor of EngineLabs. "While we're sticking with our friends (LME) for the build, we're shaking things up this year by building a Gen-III HEMI with a Whipple twin-screw supercharger. That's three totally different engine combinations with three totally different power adders in three years, for anyone keeping score." 
Once live, entries for the giveaway will be accepted online at enginelabsgiveaway.com. In addition, each initial entry received at the trade shows will earn participants $5 Summit Bucks for use online at SummitRacing.com. 
"Summit Racing Equipment is pleased to once again partner with Power Automedia in this engine giveaway. The iconic HEMI is the perfect powerplant for this big horsepower build, and we look forward to watching it all come together live at PRI," explained Al Noe, Summit Racing Equipment's chief marketing officer. "Summit Racing Equipment carries a full range of parts and accessories for the Gen 3 HEMI, which includes our Summit Racing Pro HEMI performance parts. We look forward to meeting the winner and being a trusted source for parts, installation tools and anything else needed to maintain the engine for years to come." 
The winner will be announced in April 2024. To stay up to date with the giveaway, follow along at EngineLabs.com and the Power + Performance YouTube channel for content on the build, dyno test and giveaway.