Rockford Speedway President & CEO Jody Deery Retires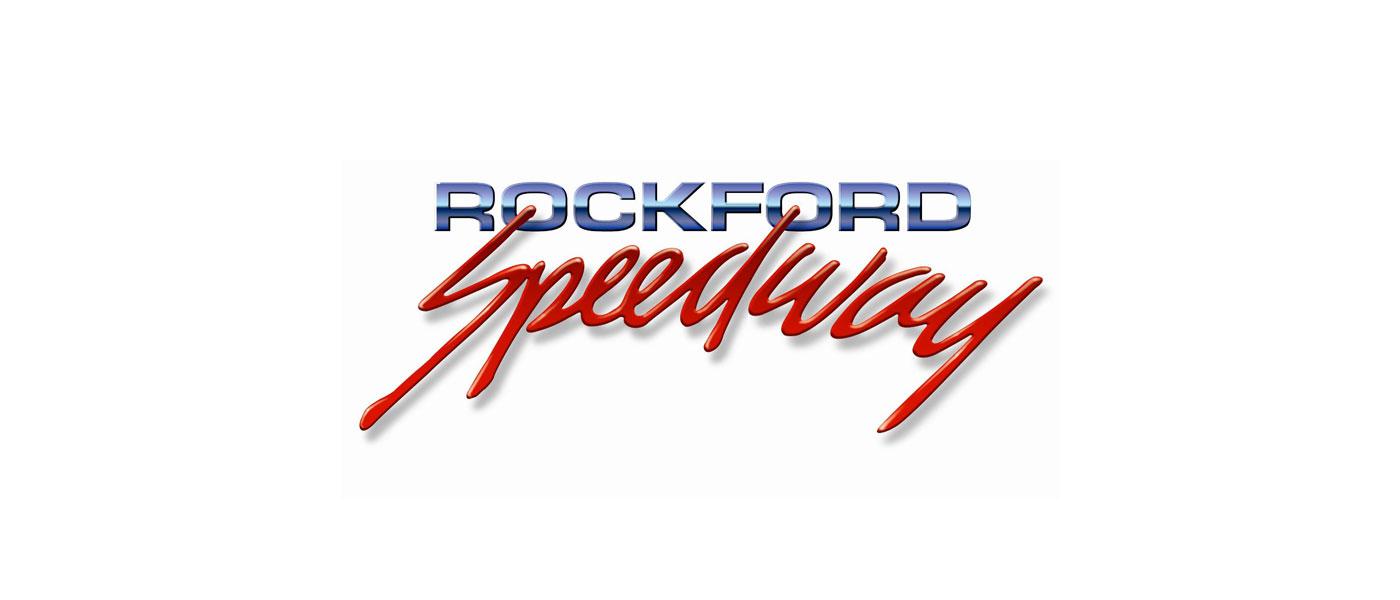 Jody Deery, the president and CEO of Rockford Speedway in Loves Park, Illinois, has retired from her post.
Now 95, Deery took over as the head of the 1/4-mile short track in 1984 after her husband, Hugh, passed away. She earned the Racing Promotion Monthly Auto Racing Promoter of the Year in 1994. 
Hugh Deery initially purchased stock in the track in 1959 and became the sole owner eight years later. 
Rockford Speedway is set to host NASCAR Weekly Racing and special events through Sunday, October 25. 
For more information, visit rockfordspeedway.com.