USAC Adds Laura Hauenstein To Leadership Team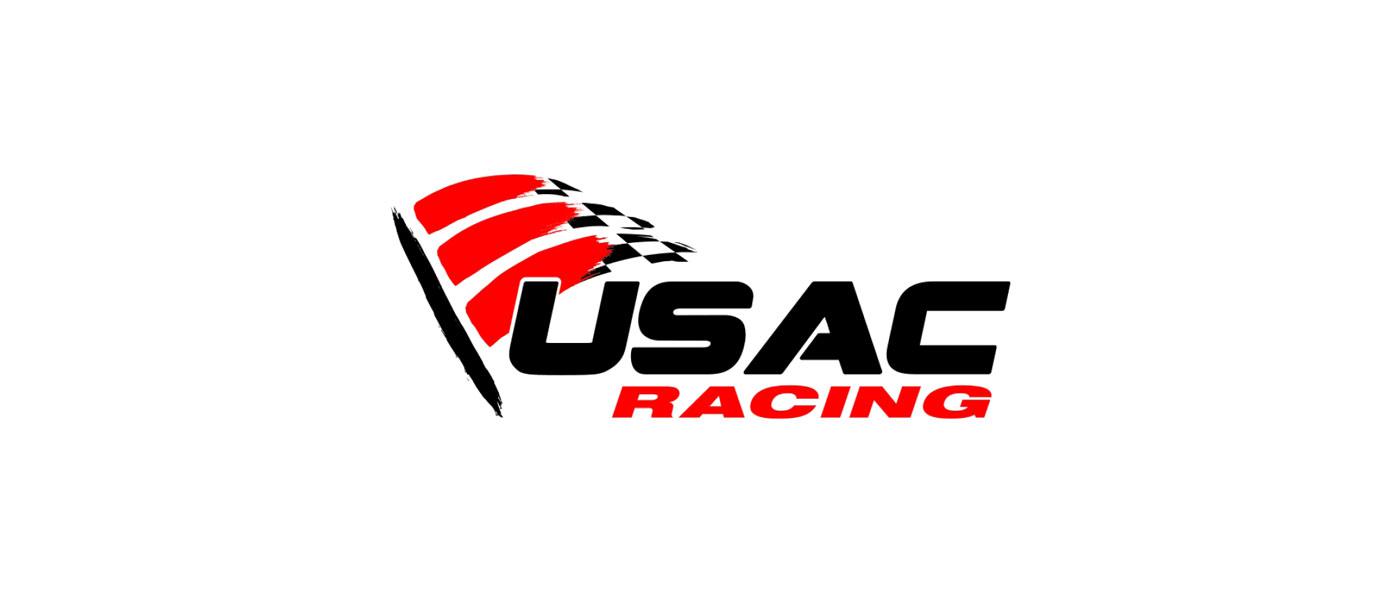 The United States Auto Club (USAC Racing) has announced the addition of Laura Hauenstein to the sanctioning body's leadership team.
Hauenstein will serve as the new Risk & Compliance Manager, where she will oversee the insurance needs of USAC's expanding portfolio of series. Her focus will be on enhanced oversight of risk management at the series, track, and participant levels. Responsibilities will include forming and managing new guidelines while working under the various state-issued COVID-19 protocols.
Hauenstein comes to USAC with over 20 years in the racing industry and a background in motorsports insurance, having worked in nearly every capacity as an agent and broker for multiple insurance carriers.
Some of Hauenstein's career highlights include collaborating with a key carrier to successfully build one of the largest insurance programs in US motorsports; helping to revolutionize how motorsports policies are structured by developing a groundbreaking approach to underwriting; and functioning as an underwriter with line of authority in motorsports.
For more information, visit usacracing.com.