New Details on Extreme H, First-Ever Off-Road Hydrogen Racing World Championship
Image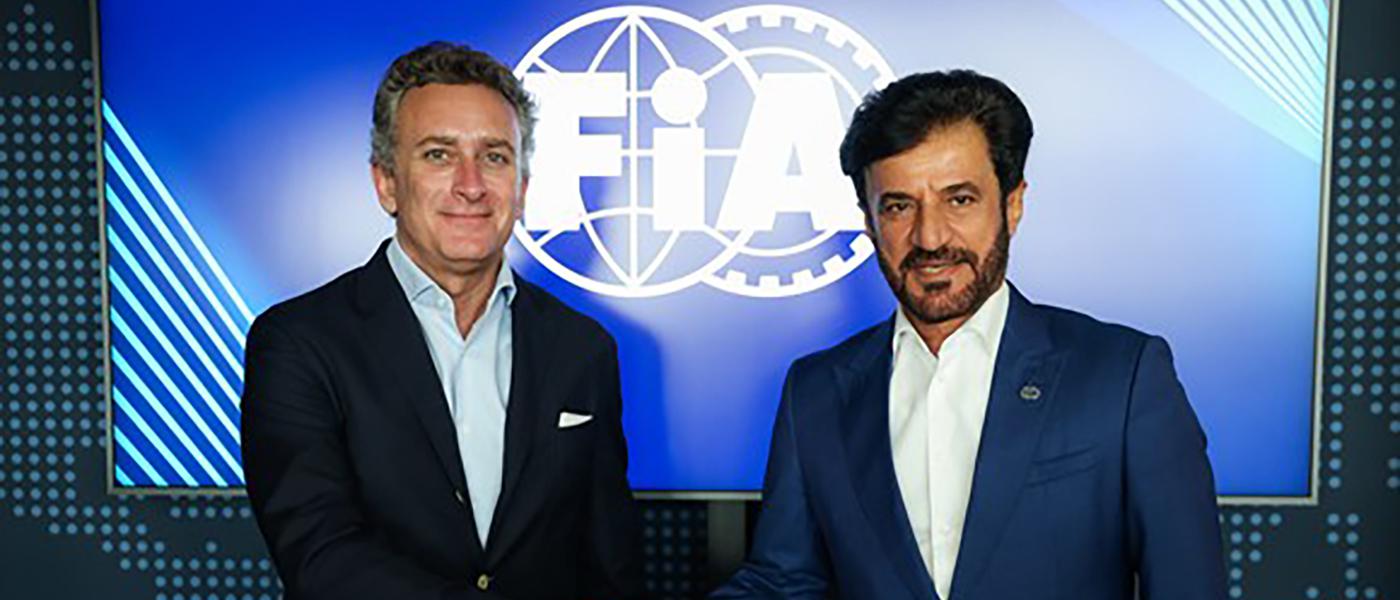 The Fédération Internationale de l'Automobile (FIA) and Extreme E have signed an agreement setting out a framework to create the first-ever hydrogen off-road racing world championship named Extreme H.
The series will become classified as an FIA championship beginning in 2025 and an FIA world championship in 2026 [if both parties meet unspecified requirements in the agreement].
Extreme H would join the company of just seven other official FIA World Championships, which include the FIA Formula One World Championship, FIA World Rally Championship, FIA World Rallycross Championship, FIA World Endurance Championship, FIA Karting World Championship, FIA World Rally-Raid Championship and ABB FIA Formula E World Championship. 
In addition, the pathway outlines that Extreme E, currently classified as an FIA international series, would be recognized as an FIA championship in 2024. Extreme E is the international off-road racing series that uses spec silhouette electric SUVs to race in remote parts of the world, and has been pivotal in the launch of Extreme H.
In related news, the Extreme H prototype is expected to launch later this year, ahead of the first season in 2025.
For more information, visit Extreme-E.com.