Chili Bowl Nationals Will Adopt Uniform Midget Chassis Specs For 2025
Image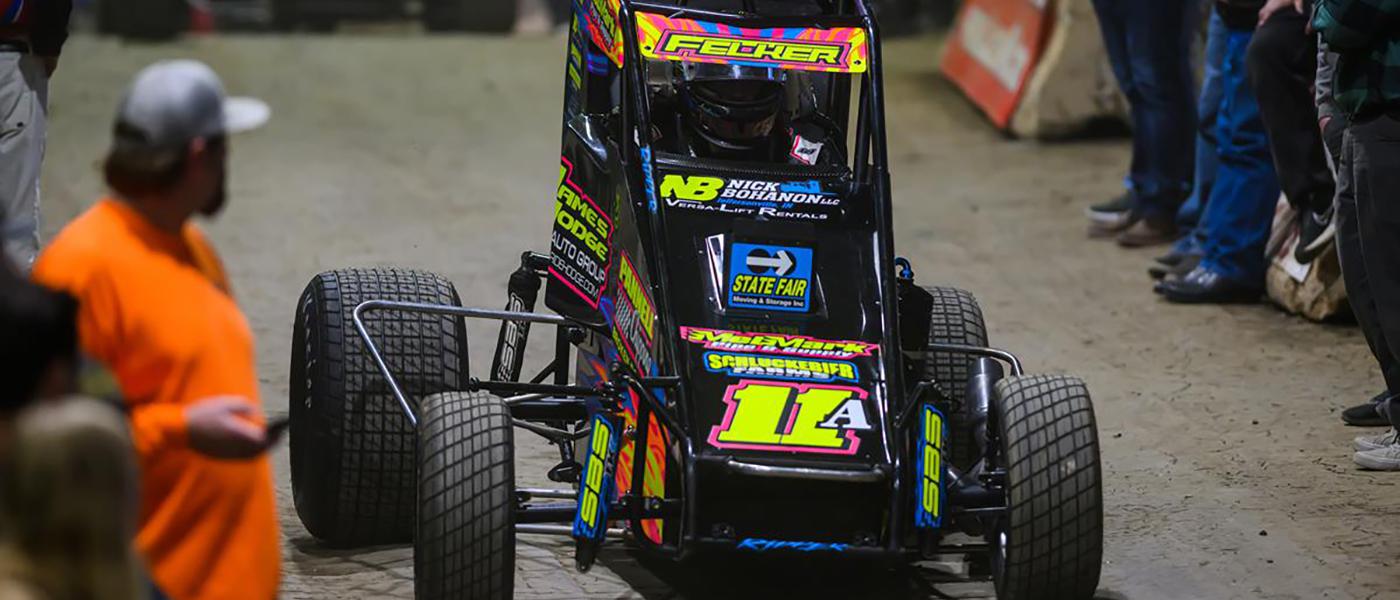 Looking beyond the 2024 Chili Bowl Nationals, in order to give teams time to adapt their cars to the recently announced spec updates for Midget Chassis across all major sanctioning bodies starting in 2024, the 2025 Chili Bowl Nationals will adopt the same baseline standard for all midget chassis that compete at the Tulsa Expo Raceway.
These new chassis standards will take effect in 2024 for USAC, Xtreme Outlaw and Badger Midget. These series will offer sonic testing on current frames to verify tube thickness for the remainder of the 2023 season and the upcoming off-season.
Again, these standards will not be enforced at Tulsa Expo Raceway until the 2025 Chili Bowl Nationals.
For more information, visit ChiliBowl.com.