Hennessey Appoints Michael Harley As VP Of Marketing And Communications
Image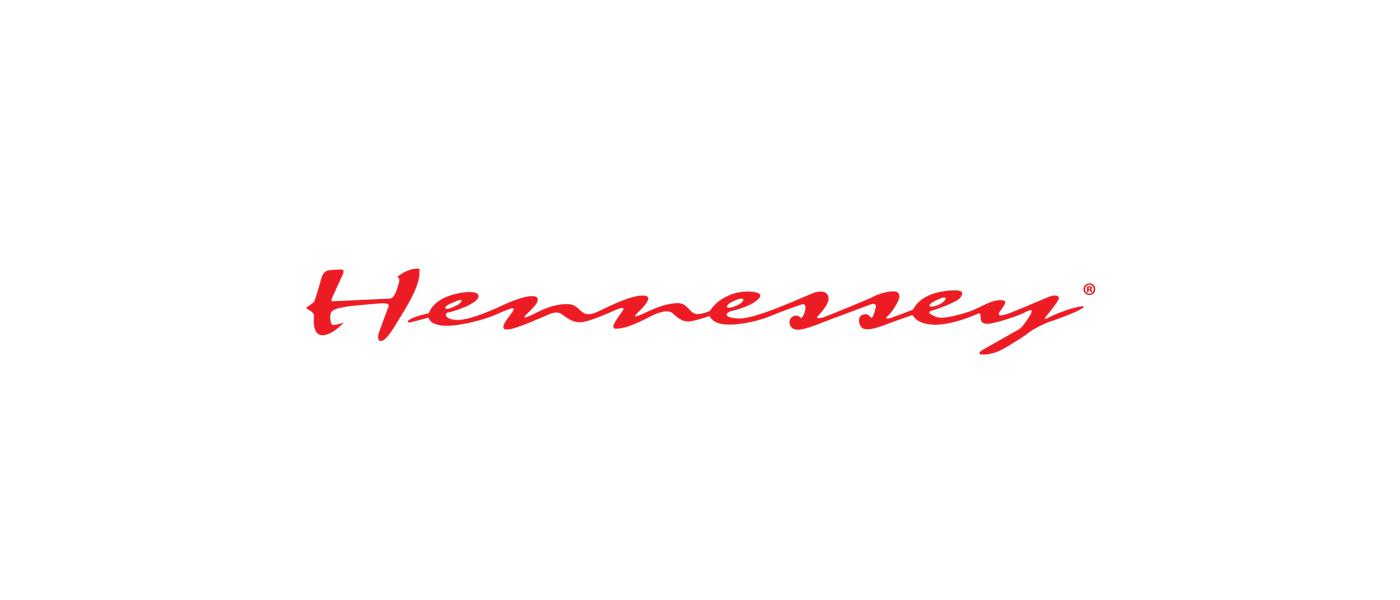 Hennessey, based in Sealy, Texas, has appointed Michael Harley as the new vice president of Marketing and Communications. He will oversee global marketing and communications at Hennessey Special Vehicles, Hennessey Performance (HPE), and Tuner School.  
Harley is a noted automotive expert who has held key roles at J.D. Power and Associates, Autoblog, AutoWeb, Autotrader, and Autobytel. He was most recently executive editor at Kelley Blue Book. 
Before his move to the automotive industry in 2006, Harley held the director of Creative Resources position at Cameo Guild, where he managed development and marketing for the global gift and collectible manufacturer and importer. 
"I've been a bona fide car guy since birth, so this is the proverbial automotive 'dream job,'" Harley said.
For more information, visit the announcement here or visit hennesseyperformance.com.