PRI Magazine Accepting Submissions for Race Vehicle Showcase
Image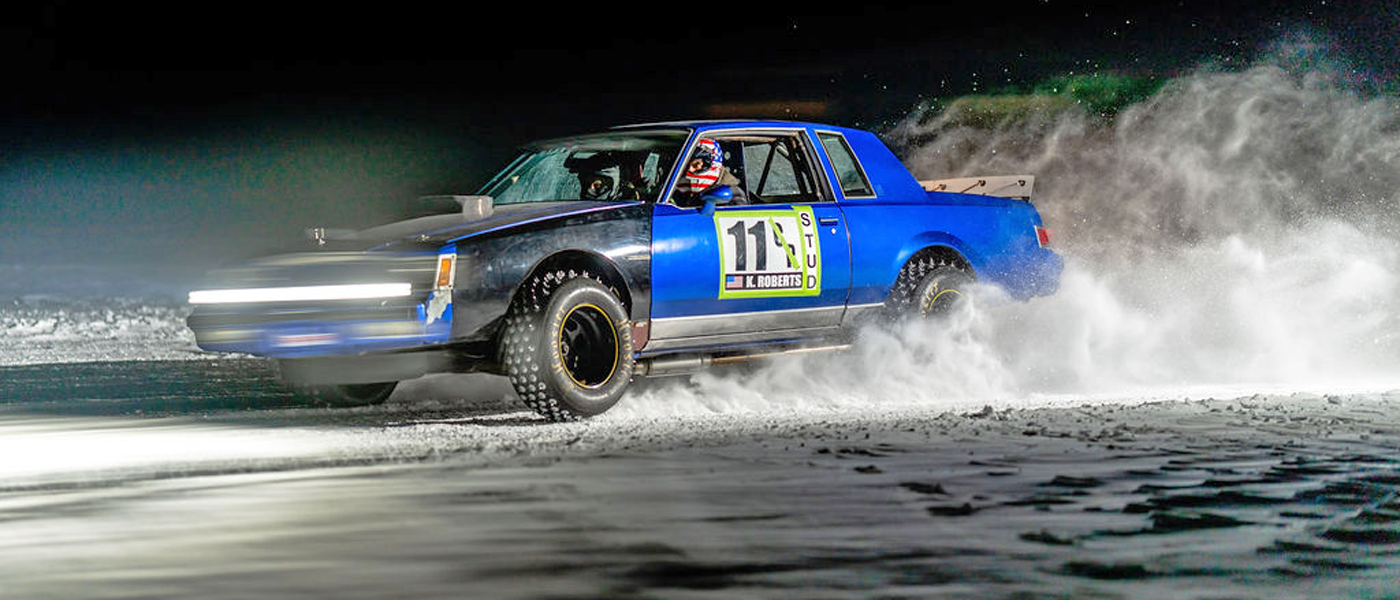 PRI is seeking submissions of race vehicles to showcase in the special November issue of PRI Magazine. Entries—due September 15—may come from any form of racing, including but not limited to drag, stock car, sports car, open wheel, dirt late model, modified, off-road, vintage, pulling, drift and more. 
Submissions will be considered for publication online and in print in the giant November issue, which serves as the official guide for the 2023 PRI Trade Show. 
To enter, contact PRI Senior Editor/Social Media Manager Christen D'Alessandro at christend@performanceracing.com with the following information by Friday, September 15:
Owner's name & hometown
Year, make & model of vehicle
Series & class(es) raced in
Engine platform
Engine builder
Car builder/fabricator
Up to 10 featured products
Interesting fact(s) about the vehicle (limit 50 words)
2-3 high-resolution images of the vehicle (required)

Entries for PRI Magazine's Race Car Showcase are due by Friday, September 15. For more information, contact christend@performanceracing.com.
Note: these submissions are for PRI Magazine's race car showcase. For PRI Show featured vehicles, which will be displayed on-site in Indianapolis during the PRI Show, visit the application here.