Breaking: Turn 14 to Acquire Tucker Powersports
Image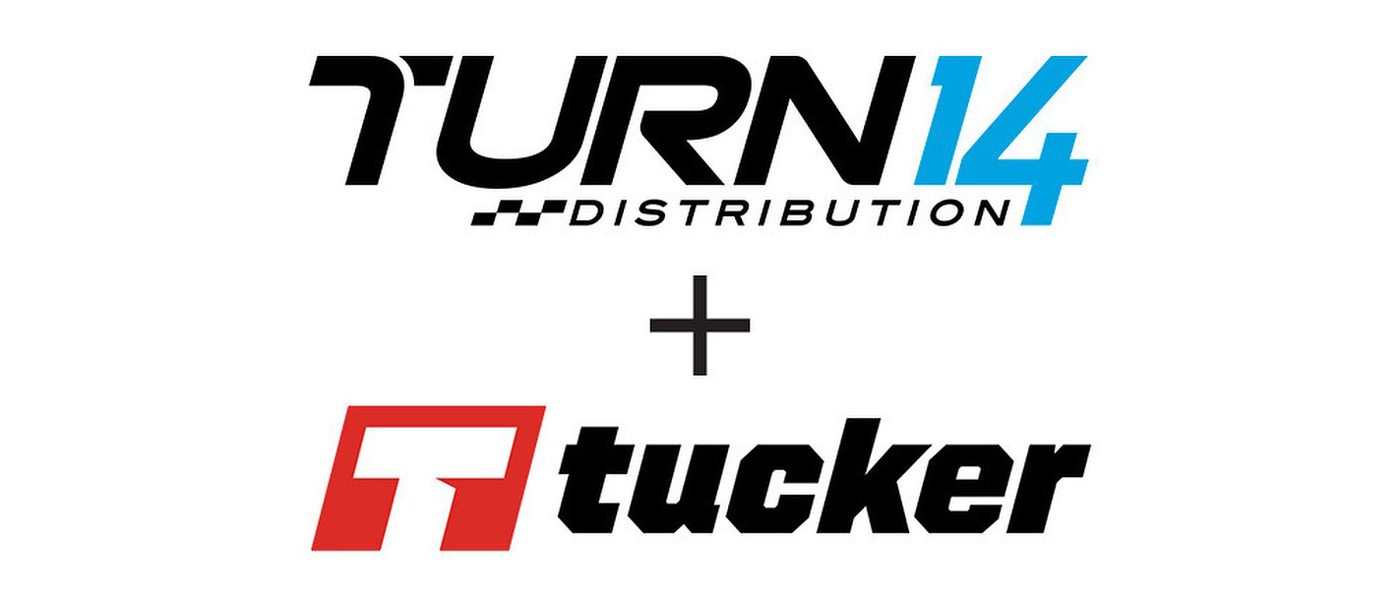 Turn 14 Distribution, the performance parts distributor based in Horsham, has announced that it will acquire Tucker Powersports, a 56-year-old powersports company based in Fort Worth, Texas. Founded by Ed Tucker, Tucker Powersports also operates in Florida, Pennsylvania, Illinois and California.
Turn 14 Distribution will acquire its inventory, intellectual property and private label brands, which include marques like Kuryakyn, Answer Racing, Pro Taper and QuadBoss.
"The purchase of Tucker Powersports and our entry into the powersports market is an area of opportunity and growth. We look forward to applying many of the principles our company is founded on as we leverage our strengths in efficiency, focus, and excellence in the powersports category," said Jon Pulli, CEO of Turn 14 Distribution. 
"The change in ownership is a huge injection of resources to better serve Tucker dealers around the country," said Marc McAllister, president and CEO of Tucker Powersports. "I am confident that Turn 14 Distribution will have a significant impact on the powersports industry with their approach to inventory and their high-quality customer service".
"As we form our powersports team, including sales, marketing and purchasing employees, Turn 14 Distribution will make every reasonable effort to retain and maintain the talent pool at Tucker Powersports," said Pulli.