2024 Historic Sportscar Racing (HSR) Schedule Announced
Image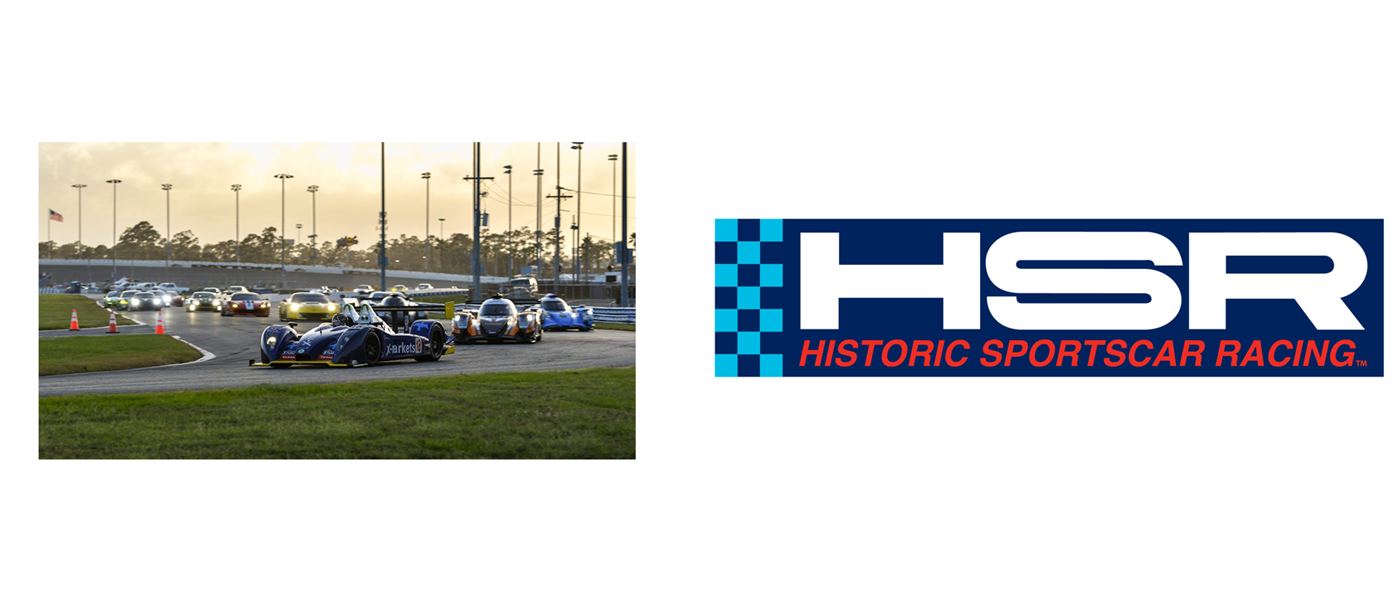 Image courtesy of HSR
Officials with Historic Sportscar Racing (HSR) have announced its 2024 calendar, which includes a return to Virginia International Raceway (VIR) for the first time since 2016 and a new endurance race championship for the LMP3 division.
Next August at VIR on the IMSA Michelin GT Challenge weekend, HSR will run for the first time as a support series for IMSA's premier WeatherTech SportsCar Championship. The HSR race will showcase select cars from HSR Group 3 (Small-Bore Historic Production cars), Group 5 (Big-Bore Historic Production and GT cars) and Group 7 (Historic Prototype and Sports Racers).
In addition, a four-race endurance championship for LMP3 cars will begin with a feature race during April's 46th running of the HSR Mitty at Michelin Raceway Road Atlanta, followed by the "HSR Classics" at Watkins Glen, Daytona and Sebring. True multi-class endurance races, the LMP3 rounds will see competitors race in the same run groups they have in recent years, sharing the track with other modern prototype and GT Modern (GTM) divisions while batting for their own class honors and championship points.
HSR was acquired by IMSA in early 2022.
For more details, read the HSR announcement.
2024 Historic Sportscar Racing (HSR) Race-Event Schedule*
*subject to change and additions
March 8-10: HSR Sebring Spring Fling/Sebring International Raceway/Sebring, Florida
April 25-28: 46th HSR Mitty at Michelin Raceway Road Atlanta/Braselton, Georgia
June 6-9: HSR Classic Six Hours of Watkins Glen/Watkins Glen International/Watkins Glen, New York
August 23-25: IMSA Michelin GT Challenge Support Race/Virginia International Raceway/Alton, Virginia
September 19-22: HSR Atlanta Fall Historics/Michelin Raceway Road Atlanta/Braselton, Georgia
October 30–November 3: HSR Classic Daytona presented by IMSA and the HSR Daytona Historics/Daytona International Speedway/Daytona Beach, Florida
December 4-8: HSR Classic Sebring 12 Hour, Pistons and Props, presented by the Alan Jay Automotive Network, and the HSR Sebring Historic Races/Sebring International Raceway/Sebring, Florida