Vista Outdoor Announces Acquisition Of Fox Racing
Image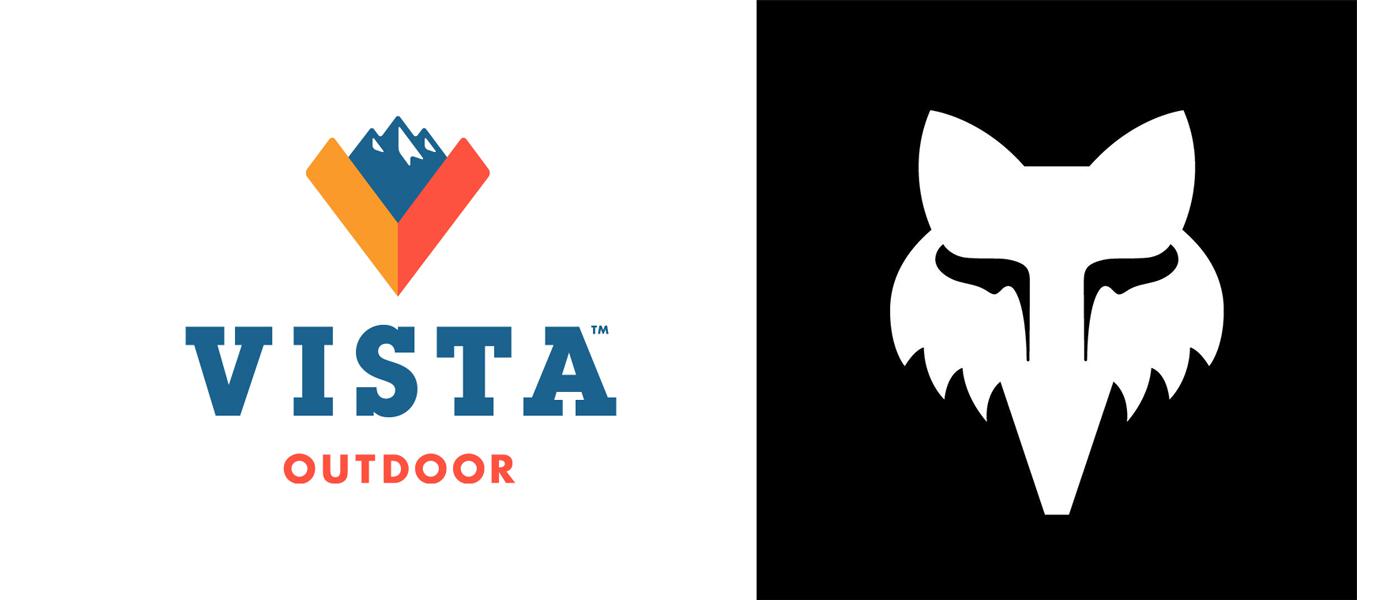 Vista Outdoor—the Anoka, Minnesota-based parent company of 40 brands that design, manufacture, and market sporting and outdoor products—has announced the acquisition of Irvine, California-based Fox Racing.
Fox Racing offers helmets, protective gear, and apparel for dirt bikes, motocross, and more categories. 
"Fox Racing is synergistic to our existing action sports business unit, which includes Bell Helmets," a company release stated. "Fox Racing's deep history of producing innovative gear that enables racers and explorers to reach new heights aligns perfectly with Vista Outdoor's existing portfolio of leading outdoor brands."
For more information, visit foxracing.com or vistaoutdoor.com.