Throdle to Showcase Social, Marketplace App in the Rally IN-Prize Pitch Competition
Image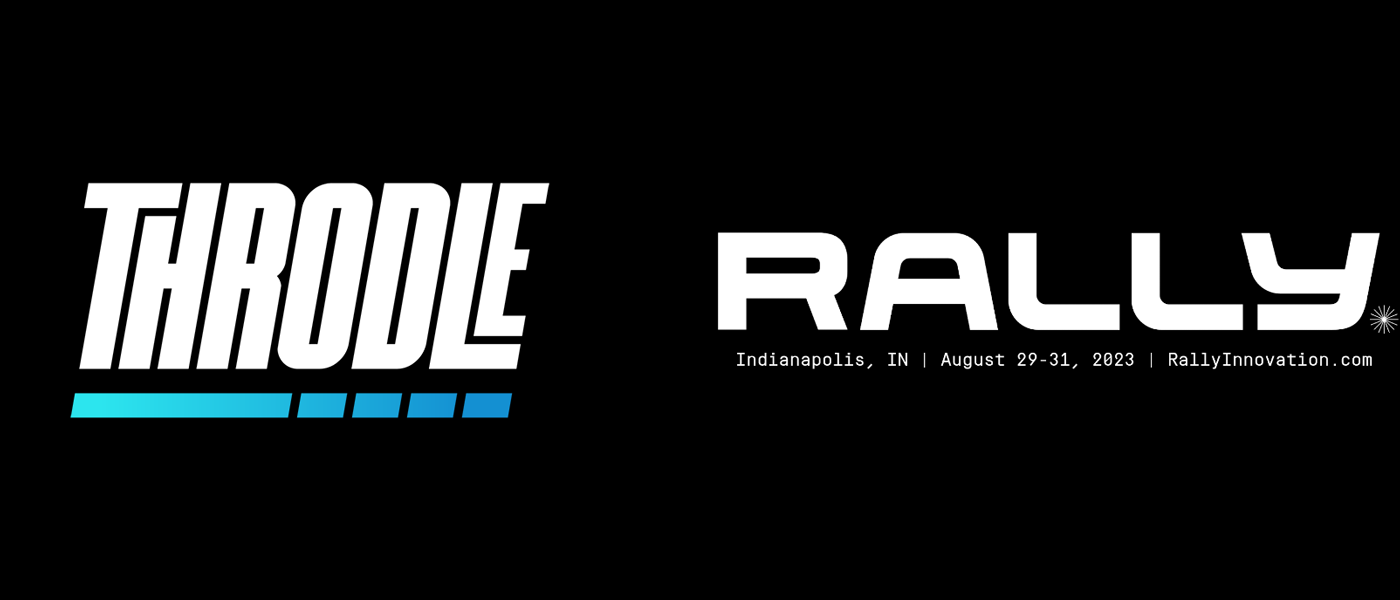 Throdle, the social and marketplace digital platform, was selected as a finalist for the Rally IN-Prize Competition, a pitching competition that awards up to $5 million to worthy investments. Throdle, which is entered in the Sportstech category, is the only motorsports and Michigan-based company represented in the competition.
The 2023 Rally IN-Prize Competition will take place in Indianapolis, Indiana, from August 29-31.
"We are honored to represent Michigan, highlighting our commitment to innovation in automotive and motorsports," said Nadine Lee, CEO of Throdle. "Competing in Indiana, home of the Indy 500 and where Indiana's own PRI Show is held, adds a special significance to our participation and is a fitting step into the broader world of sports."
A panel of expert judges will evaluate pitches and select five of the most promising startups. Each of the recipients will receive a cash investment of up to $1 million.
For more information, visit throdle.com.