Ensenada To Host November's SCORE Baja 1000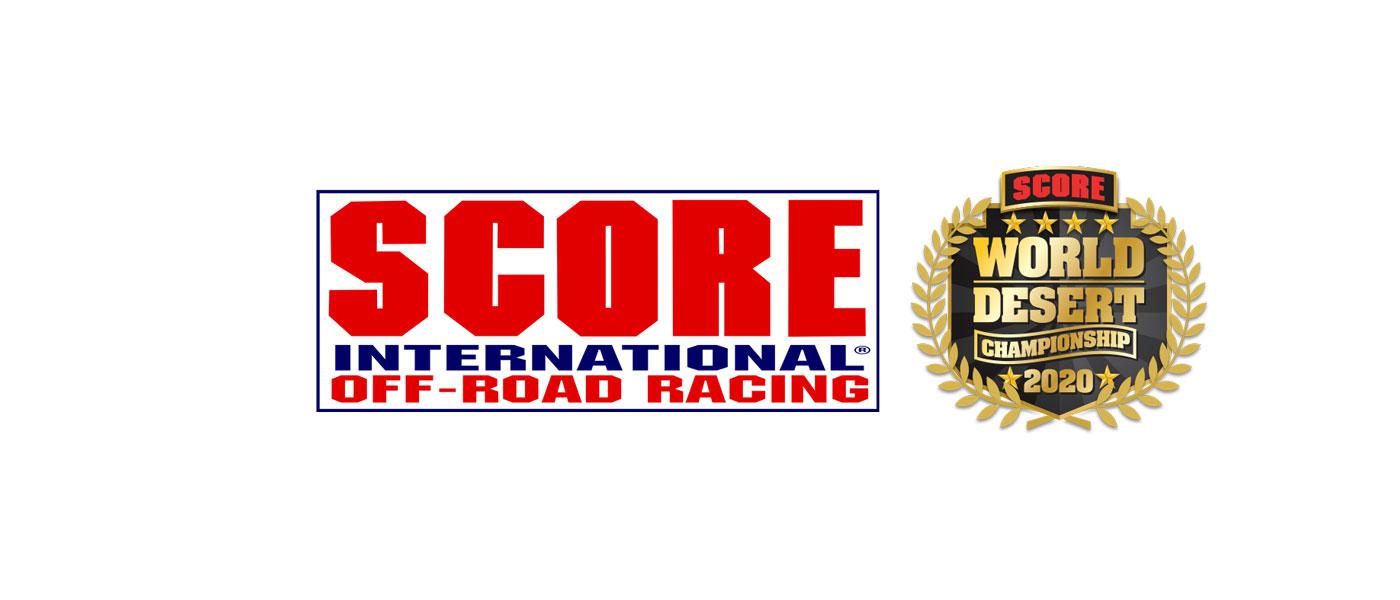 SCORE International has announced an agreement with the City of Ensenada (Baja California, Mexico) to host the BFGoodrich Tires 53rd SCORE Baja 1000, presented by 4 Wheel Parts, this November.
The season finale of the 2020 SCORE World Desert Championship is scheduled to be held November 17-22, as a single-loop race starting and finishing in Ensenada.
Officials note the event will take place under strict health guidelines and also have restricted fan access. 
"We will live stream on social media and the SCORE website all of the pre-race activities, race-day action, and finish-line interviews, and will actively encourage our fans to take advantage of the streaming platforms available..."
Spearheading the drive to execute the agreement were Baja California Governor Jaime Bonilla and Senator Gerardo Novelo along with Mayor Armando Ayala, the Ensenada City Council, as well as officials of Ensenada's Hotel Association, the Tourism Marketing Committee, the Chamber of Commerce, the Chamber of Restaurants, and the Economic Development Council.
"The SCORE Baja 1000 has a rich history in Ensenada and this year especially will benefit the economy of our city, which has suffered so much because of COVID-19. This will be the first major event held here since the start of the pandemic...," Mayor Ayala said.
Over 250 vehicles are expected at the start line with racers from over 30 US states and as many as 20 countries anticipated.
For more information, visit score-international.com.
2020 SCORE Schedule
BFGoodrich Tires 52nd SCORE Baja 500, presented by 4 Wheel Parts —
September 23-27, San Felipe, Mexico
BFGoodrich Tires 53rd SCORE Baja 1000, presented by 4 Wheel Parts —
November 17-22, Ensenada, Baja California, Mexico