PerTronix Brands Becomes the Aeromotive Group
Image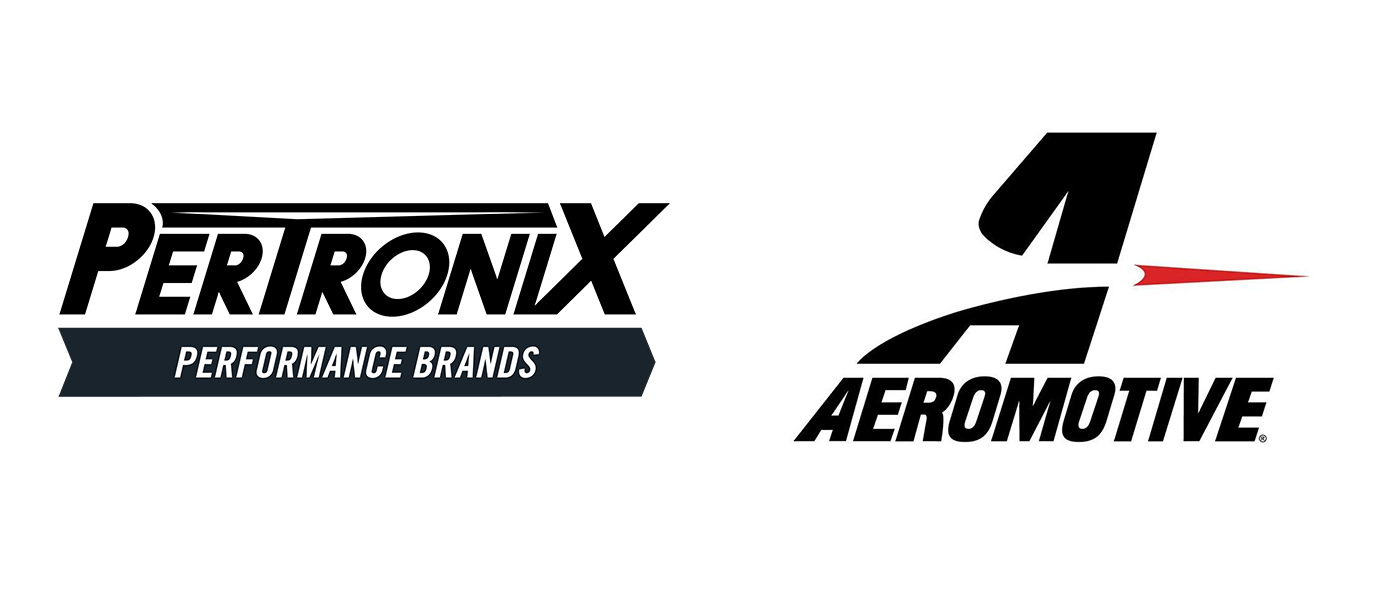 After acquiring Aeromotive Inc. and Waterman Racing Components in 2020, PerTronix Performance Brands has now become The Aeromotive Group. Uniting nine automotive brands under one parent company, the Aeromotive Group currently represents the following brands:
Aeromotive Fuel Systems
PerTronix Ignition Products
Taylor Cable
JBA Performance Exhaust
Doug's Headers
Patriot Exhaust
Waterman Racing Components
Compu-Fire
Spyke
Over the coming months, brands within The Aeromotive Group will launch new products at the 2023 SEMA Show and PRI Show and beyond, the company said. 
"We're putting a sharp focus on product innovation, branding and partnerships for the remainder of 2023 and moving forward," said Laurent Potdevin, CEO of The Aeromotive Group. "All our effort is being directed to delivering what our customers want and have come to expect from our trusted brands."
For more information, visit aeromotiveinc.com and aeromotiveinc.com/pertronix-brands.