Wiscasset Speedway Inducts Six To Hall Of Fame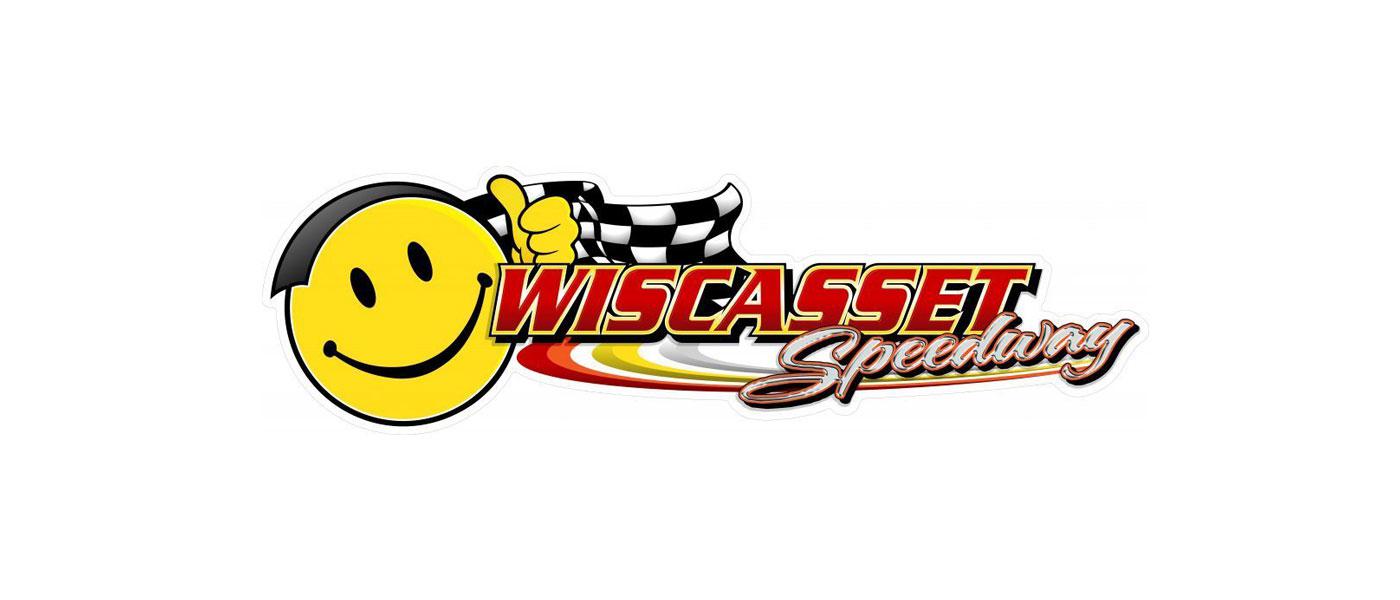 Wiscasset Speedway, the 3/8-mile, high-banked asphalt track in Wiscasset, Maine, has inducted six new members to its Hall of Fame Class of 2020. 
 
Five former drivers (Dave Darveau, Kenny Lund, Stan Meserve, Kenny Wright, and the late Mike Moody) were honored alongside a former staff member (Bill Cost) during a luncheon in July. 
The six join 13 members previously inducted in 2019, the Hall's inaugural year and the track's 50th anniversary season. 
"We are honoring people who had a significant and lasting impact on the success of the track," Wiscasset Speedway Promoter and Announcer Ken Minott said to The Lincoln County News.
The track is set for a Saturday, August 8, race day featuring Norms Used Cars Pro Stock, Schooner Bay Taxi Thunder, Brackett's Market 4-Cylinder Pro, Maxwell's Market Super Street, and Ideal Enduro #1. Due to state restrictions, only 200 fans will be permitted in the main grandstands.
For more information, visit wiscassetspeedway.com.