New Motorsports Facility Proposed For Queensland, Australia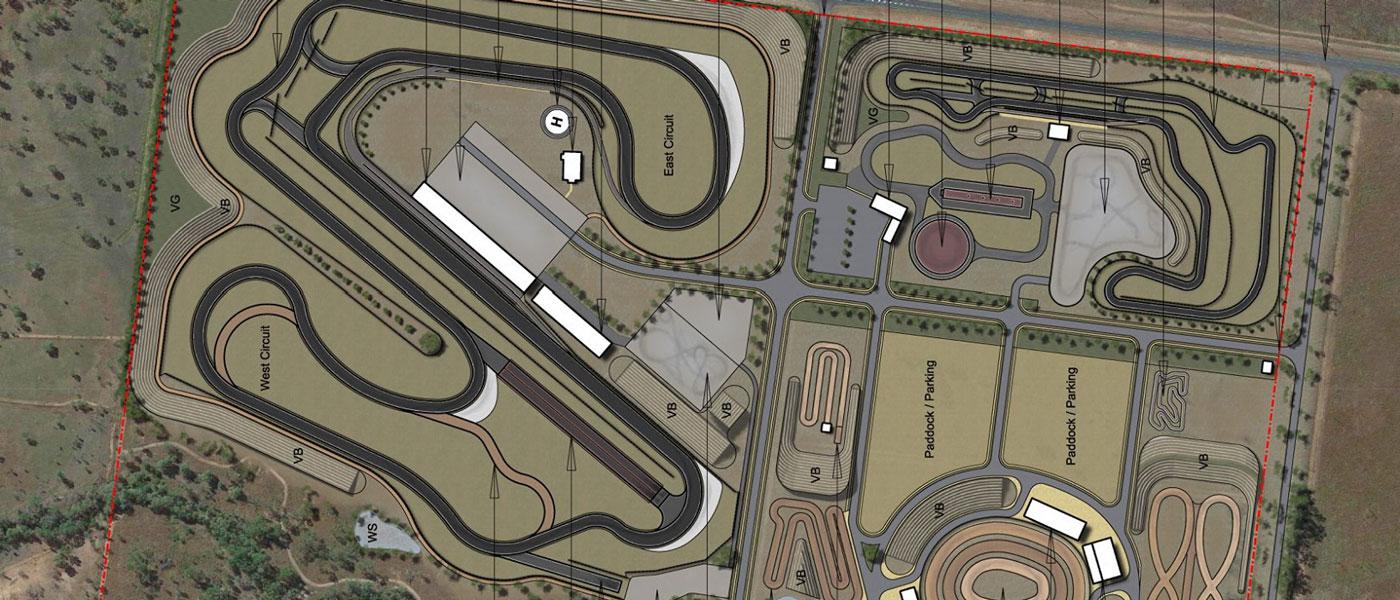 The first concept plans for a proposed motorsports facility in the town of Bouldercombe, Queensland, Australia, has been unveiled by the Rockhampton Regional Council. 
The facility design, which industry experts created in conjunction with local motorsports clubs, incorporates tracks for a range of applications, including drag racing, rallycross, drifting, karting, and more. Grandstands, clubhouses, pits and pit buildings, and storage options were also included in the proposal. 
"These plans combine years of experience by professional experts with detailed local knowledge and insights from our local motorsport and racing groups," Mayor Margaret Strelow said in a published release.
Officials are asking for public consultation for the proposed race facility. 
"It's really important that we get the community feedback now so that we can take that through to the next stage and do a more detailed design which will feed into a master plan to be revealed in September and October," Deputy Mayor Neil Fisher said.
"The consultation period is open from today until August 24, so I'd encourage everyone to hop on to Council's engagement website Engage Rockhampton Region, view the plans, and give us your feedback."
To view the proposal and provide feedback, visit here.