Bob Leavine Confirms Sale Of Leavine Family Racing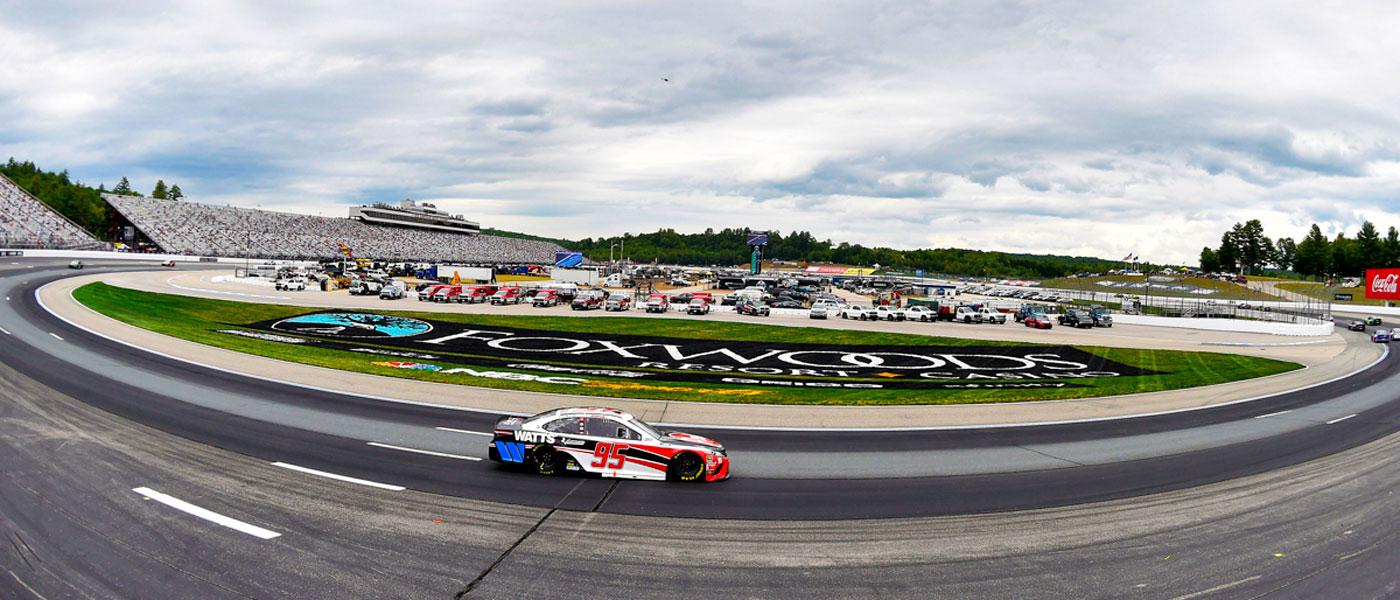 Bob Leavine announced that he sold his family-owned racing team, indicating that Leavine Family Racing (LFR) will cease operations at the end of the 2020 NASCAR Cup Series season. The buyers have not been identified. 
Leavine has fielded cars in NASCAR's top division since 2011, when it embarked on a four-race stint with veteran David Starr. The team currently campaigns the No. 95 Toyota for Sunoco Rookie of the Year candidate Christopher Bell, who ranks 23rd in Cup Series points.
Leavine indicated that the COVID-19 epidemic's impact on the economy was a deciding factor. The coronavirus pandemic shut the sport down from mid-March to mid-May and also delayed the projected 2021 debut of the Cup Series' Next Gen car. 
"This decision has not been made lightly," Leavine said in a statement. "Family has always been a part of the team's name and this is how we view every member of our race team—as our family. There is no good time to make this announcement, but doing it earlier allows our people to explore employment opportunities, for next season, to provide for their families. There will be opportunities with the new owners, which was important to our decision."
LFR ran all three manufacturers during its time in the sport, transitioning from Ford (2011-2015) to Chevrolet (2016-2018) to Toyota (2019-2020). Its final shift to Toyota Racing Development included a technical alliance with Joe Gibbs Racing, which will regain some assets from LFR after the sale.
For more information, visit nascar.com.
Photo courtesy of LFR