PRI Joins Indy Leaders to Break Ground on Multi-Million Dollar Pan Am Plaza Development
Image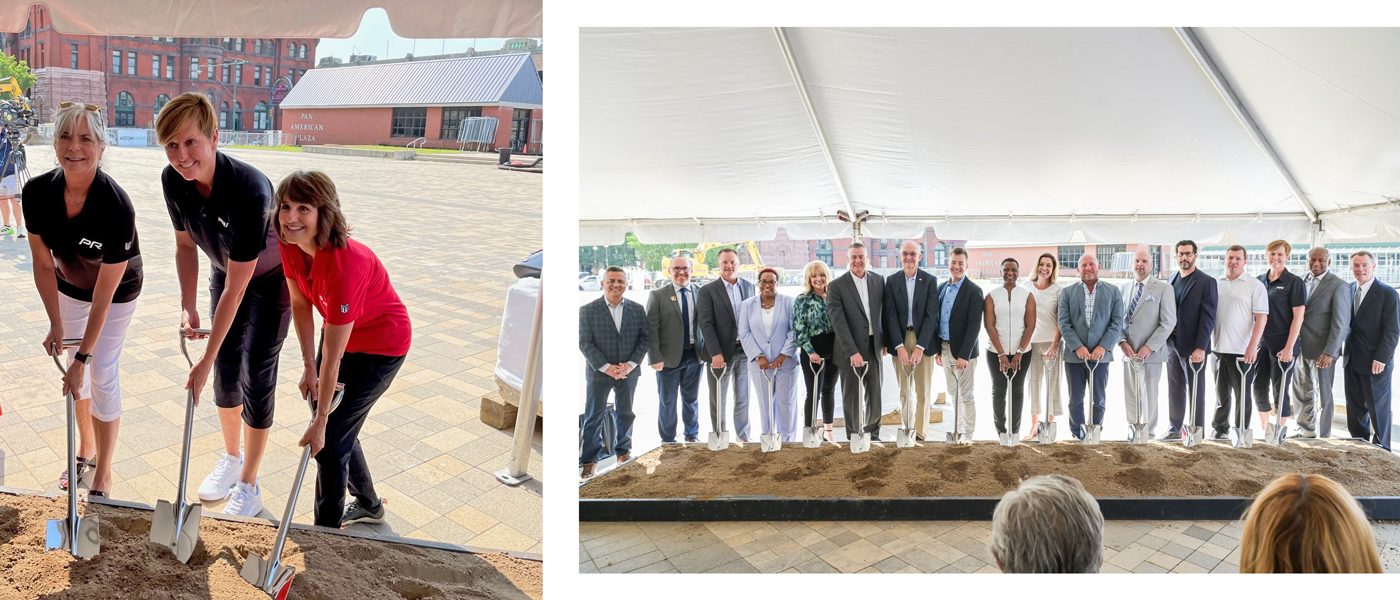 (Left image, from left to right) PRI Marketing Manager Lee Ann Davis, PRI Trade Show Director Karin Davidson and PRI Housing & Trade Show Specialist Michelle Gallegos. (Right image) Representatives from top events in Indianapolis.

PRI recently took part in a groundbreaking ceremony for a new 800-room hotel, part of a larger Pan Am Plaza redevelopment project that includes an expansion of the Indiana Convention Center (ICC), which houses the PRI Show every December.
The ceremony, which celebrates ICC's sixth expansion, was joined by Indianapolis Mayor Joe Hogsett, City-Council President Vop Osili, Visit Indy and the Capital Improvement Board. The 404-foot-tall Signia by Hilton hotel will be located near Pan Am Tower at the corner of Capitol Avenue and Georgia Street downtown.
The project was first introduced in 2018. The hotel is expected to open in the summer of 2026.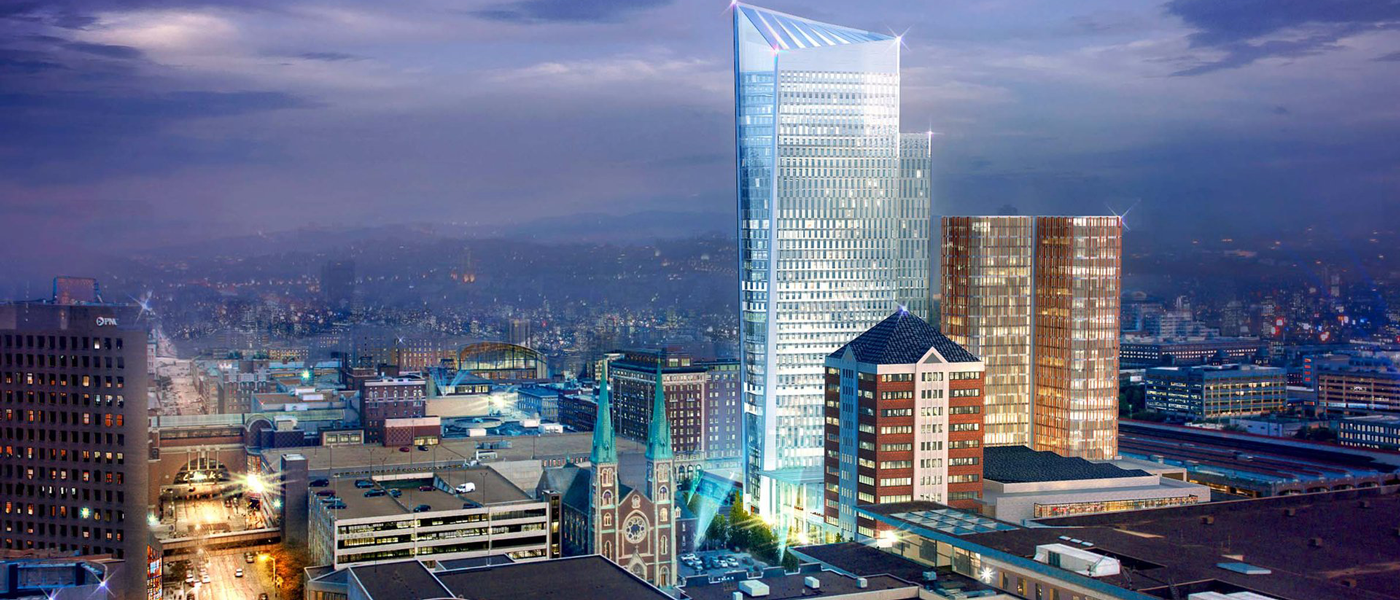 Renderings from the Indiana Convention Center viewpoint. The expansion includes a 50,000-sq.-ft. ballroom and 143,500-sq.ft. of flexible space and a new 800-room Signia by Hilton hotel.