Drydene Xtreme DIRTcar Series Sets 2021–22 Schedule
Image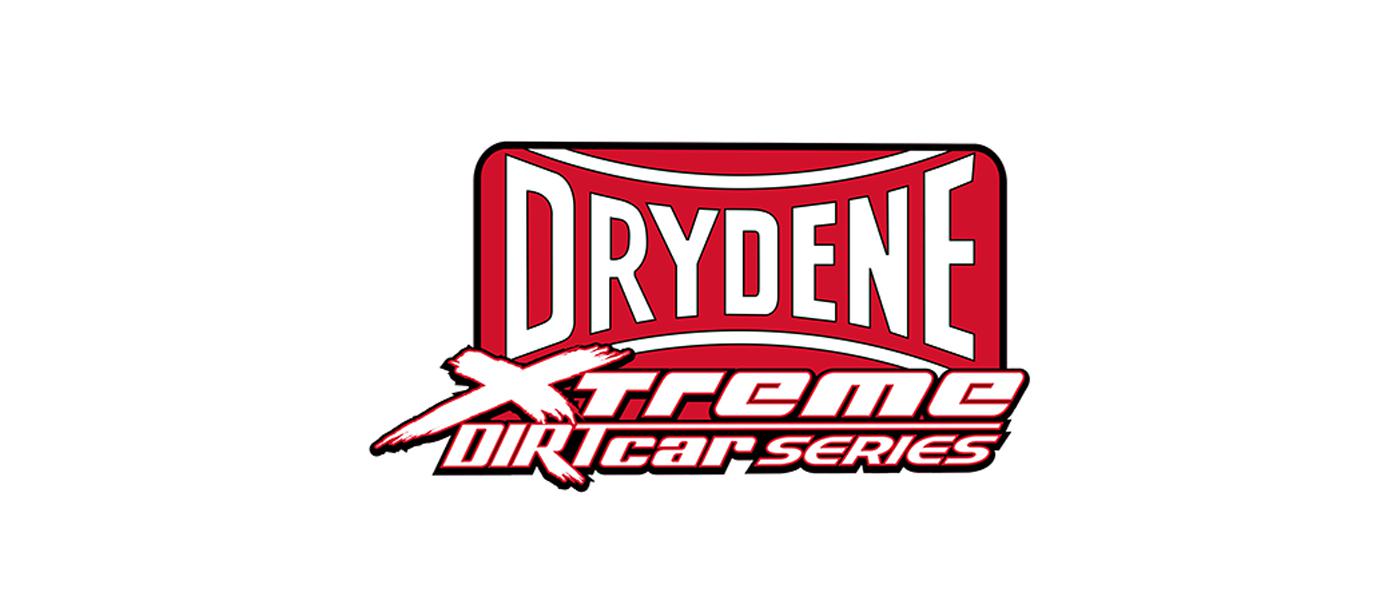 The Drydene Xtreme DIRTcar Series has announced its third season winter tour schedule, which features four weekends of Late Model racing from November through February.
Eight races are set across South Carolina, Tennessee, and Georgia, as the series adds Lancaster Motor Speedway and I-75 Raceway to the schedule for the first time. 
The season champion is set to earn $15,000 from a $42,000 point fund that rewards the top 10 overall who compete in the entire schedule. 
Drydene Performance Products also continues as the title sponsor of the tour. 
"The level of competition we've seen the past couple of years is second to none, and we are excited to be part of this series with racers who work so hard to compete and put on a tremendous show for the fans," said Dave Klinger, president of Drydene Performance Products.
All events will be broadcast on DIRTVision.
For more information, visit xtremedirtcar.com.