Bonneville Speed Week On Track For 2020 Race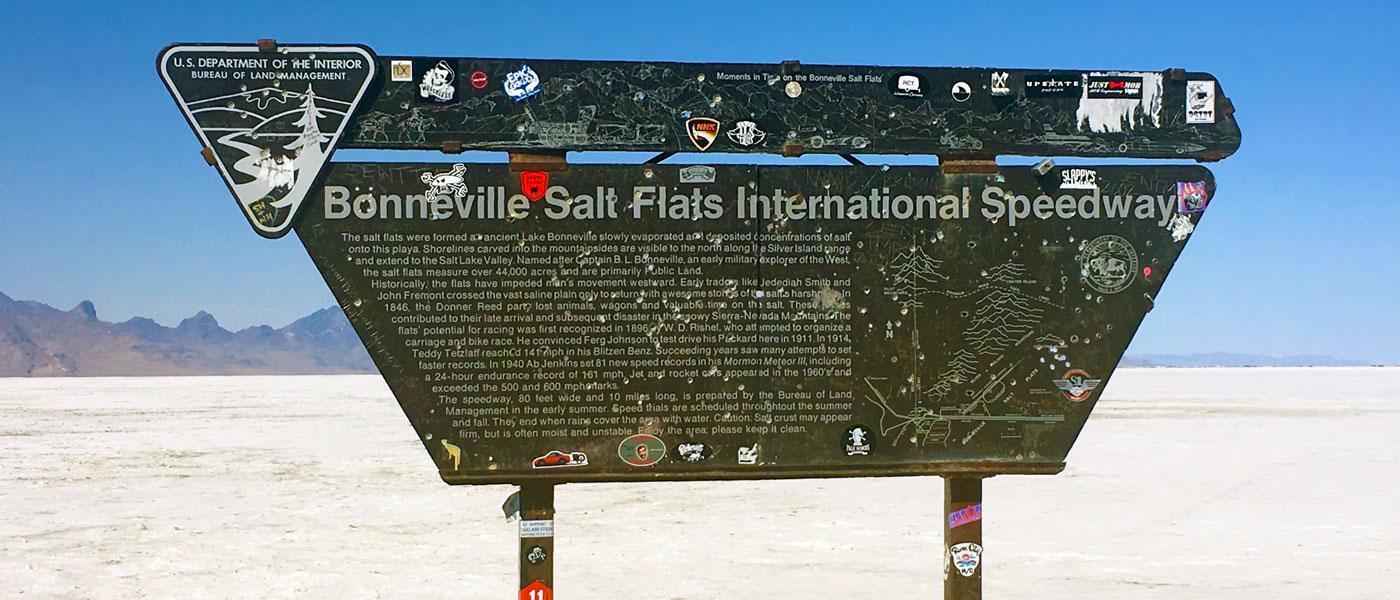 The Southern California Timing Association (SCTA) and Bonneville Nationals Inc. (BNI) are preparing the historic salt flats of Bonneville, Utah, for Speed Week, the innovative land speed race set for August 8-14, 2020. Since 1949, the groups have organized and promoted the event, one of the largest meets on the salt that attracts several hundred drivers.  
Over 250 teams, ranging from streamliners topping over 500 mph to vintage 50cc motorcycles, are entered for the event. 
In light of the coronavirus pandemic, SCTA President Bill Lattin and BNI Chairman Pat McDowell have been working with local, state, and federal government agencies to ensure the health and safety of participants of the event, which is set for one of the most socially-distanced racing venues in the world. 
"We are committed to protect the health and safety of our participants, spectators, and volunteers," said Lattin. "The SCTA has received all the necessary approvals and permits from local health and governments association to greenlight the 2020 Bonneville Speed Week as planned. The Utah office of the Bureau of Land Management does require several alterations to the standard procedures in order to hold the event."
All staff workers will be practicing recommended guidelines and wear face coverings. Additionally, easily accessible sanitation and hand washing stations will be placed throughout the venue.
Besides the health precautions, organizers must monitor the natural race course surface. Officials on site have reported that the salt conditions are excellent so far, and two long courses are currently groomed and ready for racing.
The Bonneville Salt Flats is located two hours from Salt Lake City and 15 minutes from Wendover, Utah, via Interstate 80. The facility is easily accessible from the Bonneville Speedway exit. 
Spectator entry is available on site with $20 daily passes. Weekly passes are $50. Spectators, racers, and crews will be supported by a variety of local and out-of-state vendors offering food, drinks, racing safety equipment, sunglasses, and more. 
Specific details for the event, including up-to-date event status, maps, schedules, entry and general information can be found at SCTA-BNI.org or by contacting office@scta-bni.org.