NASCAR Xfinity Series To Have an Exclusive New Home on the CW Network
Image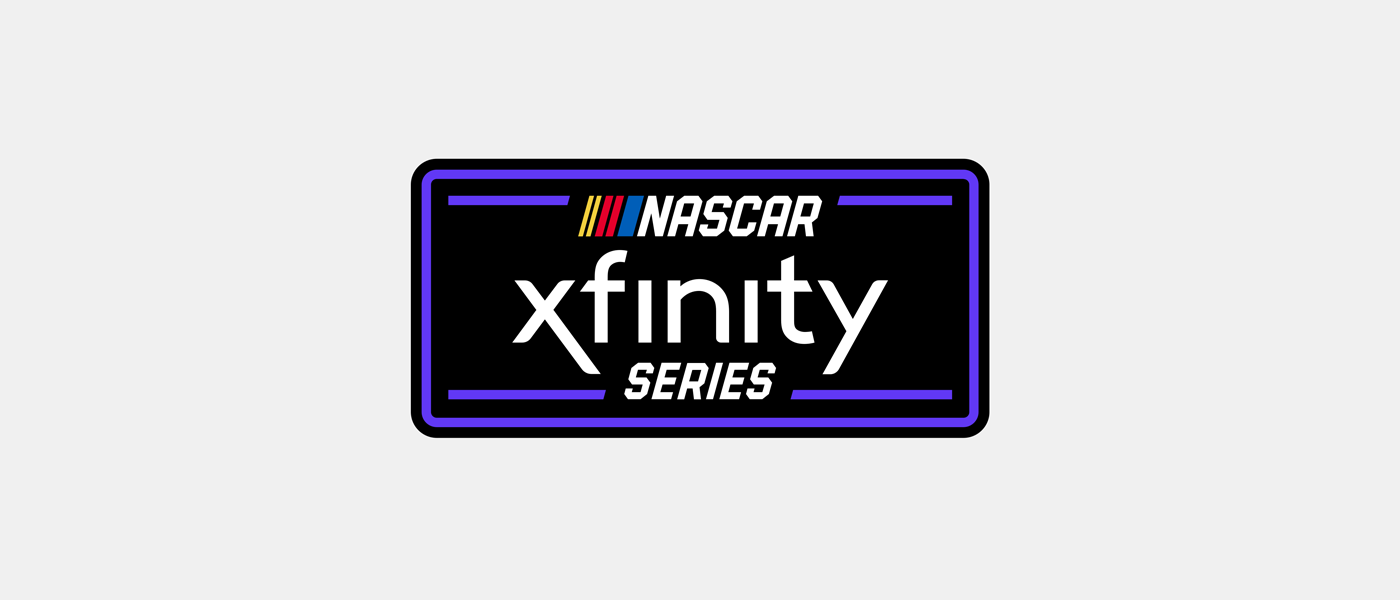 The CW Network will become the exclusive home to the NASCAR Xfinity Series beginning in 2025 and extending through the 2031 season. The CW will broadcast 33 live NASCAR Xfinity Series races annually and practice and qualifying events each weekend. 
Starting in 2025, for the first time in series history, every NASCAR Xfinity Series race will be available on free, over-the-air broadcast television with additional content available through The CW's digital platforms. All NASCAR Xfinity Series races and ancillary content will be fully produced by the Emmy Award-winning NASCAR Productions group in collaboration with The CW Network.
           
NASCAR Xfinity Series races draw an average of approximately 1 million viewers per race each season, historically airing on a combination of cable and broadcast television, but will now be entirely and exclusively distributed on broadcast television. The NASCAR Xfinity Series agreement with The CW underscores recent trends in which major sports properties have prioritized broadcast television to ensure the widest reach for their fan base and industry.
"CW's leadership shared a compelling vision for cultivating the next generation of NASCAR talent by bringing the NASCAR Xfinity Series exclusively to broadcast television, and we are thrilled for the opportunity to partner with them. With more than one million viewers tuning in each week to see NASCAR's future stars battle some of its biggest names at our most legendary tracks, NASCAR Xfinity Series consistently delivers the moments that excite current fans and create new fans of our great sport," said Brian Herbst, senior vice president of media and productions for NASCAR.
For more information, visit nascar.com.