Forrest Lucas, CEO and Co-Founder of Lucas Oil, Transitions to Chairman
Image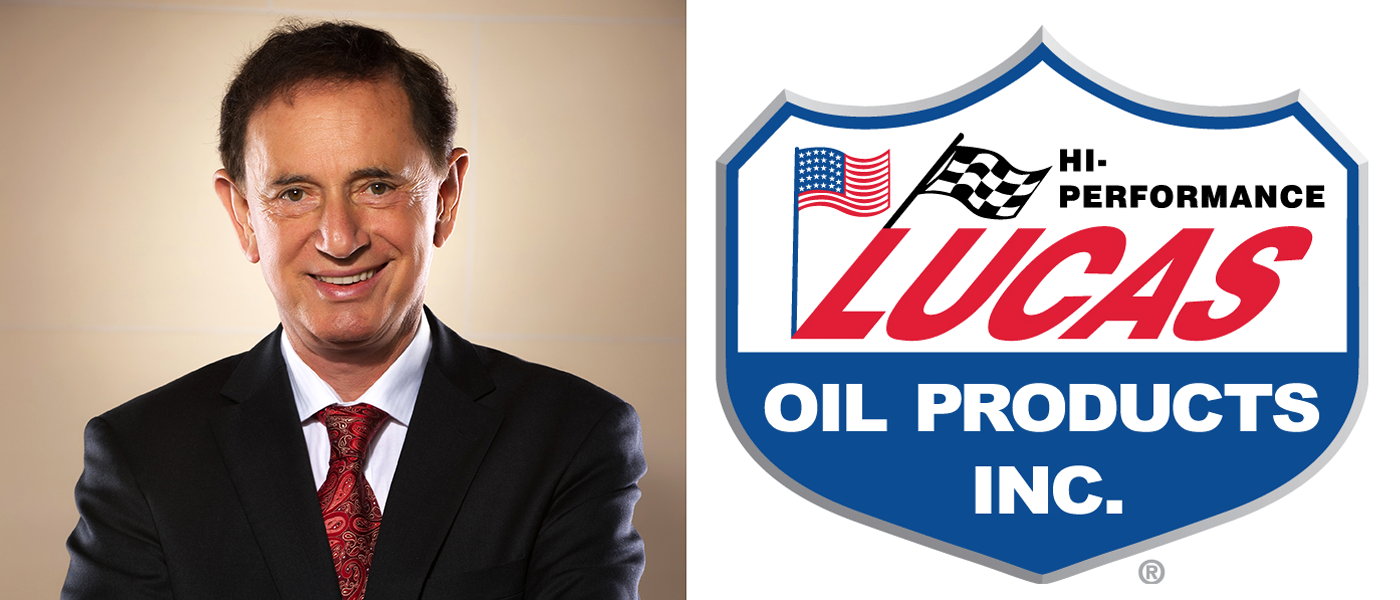 Lucas Oil Products--the Indianapolis, Indiana-based distributor of high-performance automotive additives and lubricants--has announced the transition of Forrest Lucas from CEO to chairman of Lucas Oil.
In his new role, Lucas will step away from the day-to-day activities and move into an advisory role to help guide the company's strategic direction. The transition also gives Lucas and his wife, Charlotte Lucas, more time to focus on the Lucas Cattle Company, the Lucas Ranch and other personal initiatives.
"Lucas Oil has a rich history and a very bright future. As I transition into my role as chairman, I am excited at the opportunity to spend more time on different projects as we continue the family legacy of the company with [Lucas Oil President] Morgan [Lucas] and [Chief Administrative Officer] Katie [Lucas]," said Forrest.
"Over the past 34 years, my father has become an icon in the oil and additive industry, and I fully support his decision to transition to the role of chairman. This gives him more flexibility to focus on the ranch and other things he is passionate about, and Katie and I could not be happier for him and my mom," said Morgan.
For more information, visit the Lucas Oil announcement or lucasoil.com.