Calistoga Speedway Announces HoF Class Of 2021
Image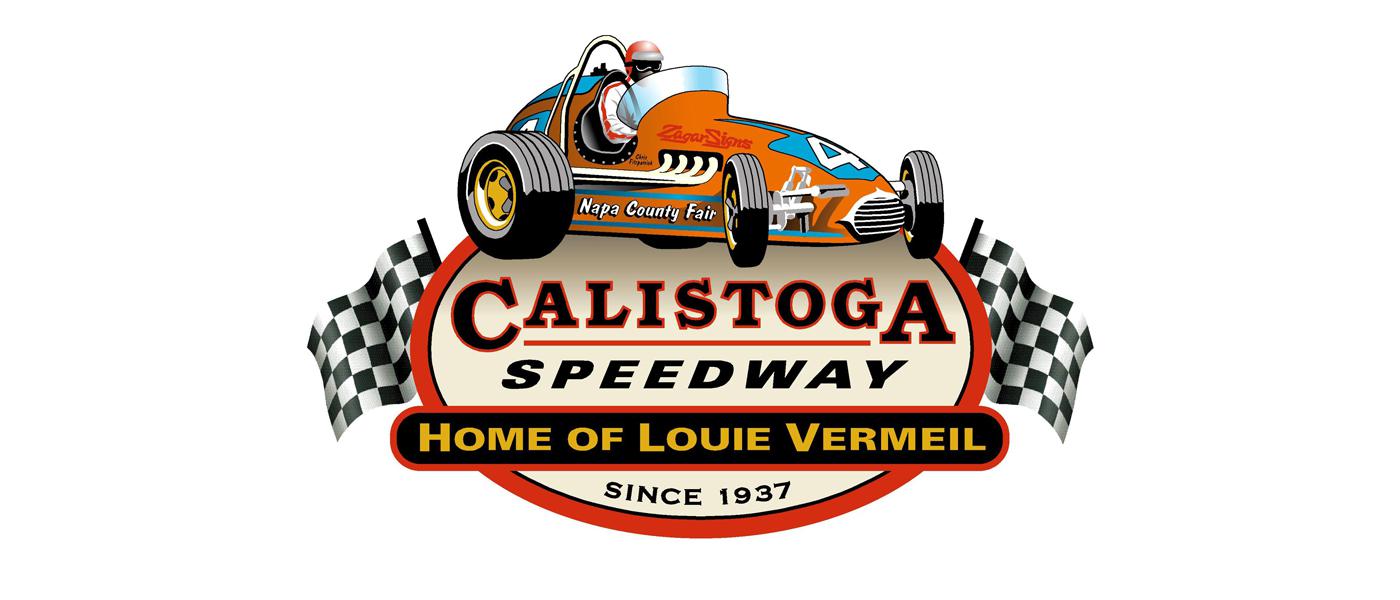 Calistoga Speedway, the 1/2-mile dirt oval in Calistoga, California, has announced its 2021 Hall of Fame class. The Hunt Family, Dewey Gatson, Paul Worden, and Dick Golden join the already announced inductees, which include Gene Figone, Ray Smith, Shane Scott, Roger Henderson, and Rick Hirst.
The Hunt Family, which includes Tommy, his wife Jeanne, and daughter Louie, and son Tony, were the visionaries behind the Louie Vermeil Classic, one of the premier racing events in Northern California. 
Gatson, also known as "Rajo Jack," was one of the winningest drivers of the West Coast in the 1930s and 1940s and is credited with 31 Main Event wins for his sprint car (formerly known as big car), stock car, and midget racing. 
Worden, a car owner and mechanic, won his first championship (as a mechanic) in the American Roadster Association in 1958. 
Golden, the sprint car owner, won the 1967 championship for the Northern Auto Racing Club.
Driver Figone won the very first race on the track 83 years ago. Figone was one of the most versatile drivers of his era who drove roadsters, midgets, champ cars, and motorcycles on oval tracks throughout Northern California in the late 1930s and early 1940s.
Former car owner Ray Smith, who campaigned sprint cars at Calistoga Speedway and on the Northern Auto Racing Club tour in the 1970s and 1980s, ranks 19th best among car owners at the half-mile oval, with six career wins with drivers such as Phil Pedlar, Don Melvin, and Billy Yon.
Retired sprint car driver Shane Scott, known as the "Flyin' Hawaiian," ranks fifth of all time with 59 career victories at Silver Dollar Speedway in Chico, where he also claimed seven track championships over a 25-year career.
Car owner Henderson fielded a top-caliber sprint car throughout Northern California in the 1970s and 1980s for legendary open-wheel drivers such as Jimmy Boyd, Ron Horton, Hank Butcher, and Roger Crockett.
Sprint car driver Hirst made a name for himself as the 1986 Calistoga Speedway and Northern Auto Racing Club champion.
The inductees will be honored during the Louie Vermeil Classic taking place at Silver Dollar Speedway in Chico, California, on Labor Day weekend. The 10th annual Calistoga Speedway HoF dinner takes place on Friday, September 3, prior to the winged sprint car event running on Saturday and Sunday, September 4–5.
For more information, visit the event page here.