Maurice Petty, NASCAR Hall Of Fame Engine Builder, Passes Away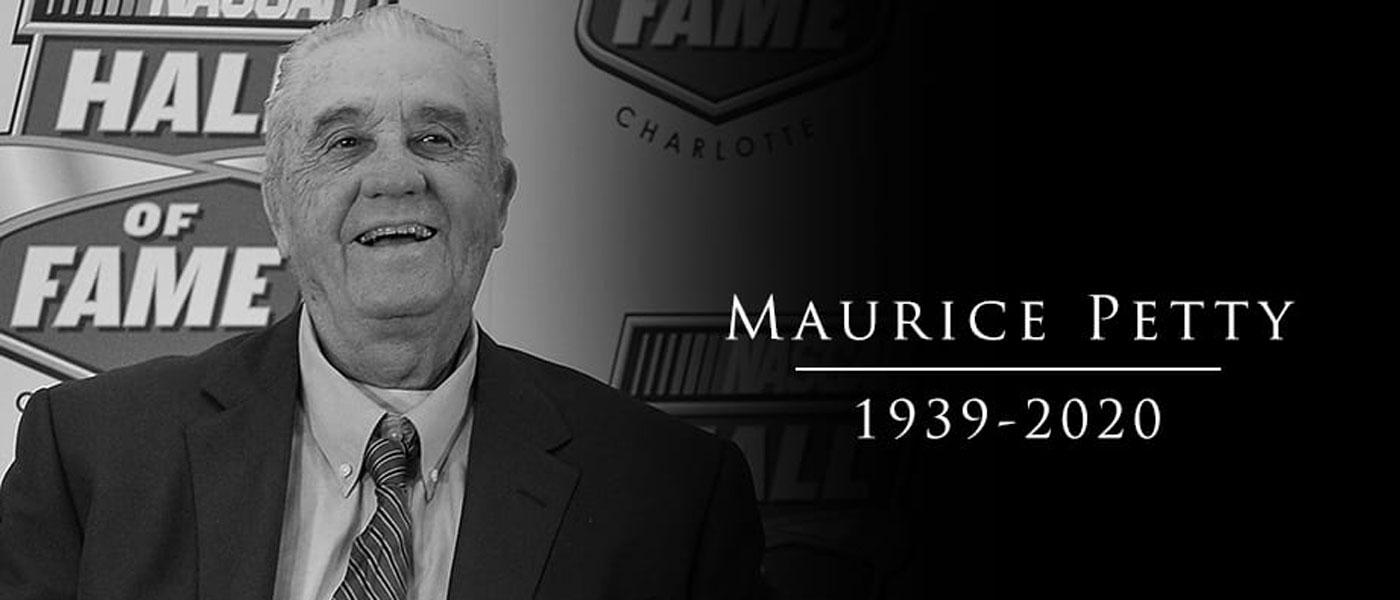 Maurice Petty, the man who supplied the horsepower that propelled his brother Richard Petty to nearly all of his 200 NASCAR Cup Series victories and seven NASCAR Cup Series championships, has died. He was 81.
The man simply called "Chief" was one of the best engine builders in the history of the sport, and an often behind-the-scenes member of the Petty dynasty. Maurice was the fourth member of the family dynasty to be inducted into the NASCAR Hall of Fame — following his older brother Richard, father Lee Petty and his cousin Dale Inman.
Petty, born in 1939 in Level Cross, North Carolina, was the first engine builder to be inducted into the prestigious Hall of Fame. He is credited with 212 wins as an engine builder, according to Richard Petty Motorsports. The stock-car racing pioneer also served as the occasional crew chief and was later the team's general manager.
"The 'Chief' was one of the most talented mechanics in NASCAR history," Jim France, NASCAR Chairman and CEO, said in a statement. "He provided the power that helped Petty Enterprises define dominance in sports. While he was known for his work under the hood, Maurice played multiple "behind-the-scenes" roles, doing whatever it took to help deliver his cars to Victory Lane. On behalf of the France family, I offer my condolences to the friends and family of Maurice Petty, a true NASCAR giant."
For more information, visit NASCAR.com.
Image courtesy of NASCAR