Cal Wells III Named CEO of Legacy Motor Club
Image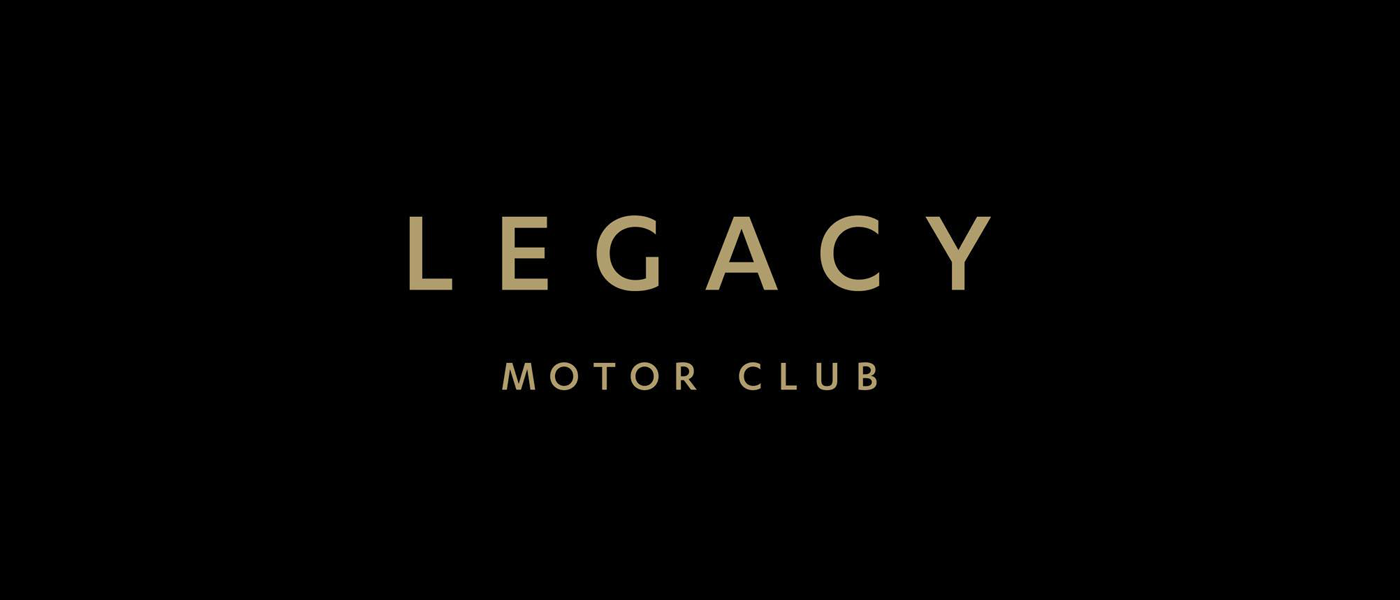 Legacy Motor Club--the NASCAR Cup Series racing team formerly known as Petty GMS Motorsports, currently owned by Maury Gallagher and Jimmie Johnson--has appointed Calvin "Cal" Wells III as CEO.
"With the addition of Cal, we have the right people in place. He has more than 40 years of experience in racing and his senior management experience will shine through immediately. We have had a season of many changes starting with Jimmie partnering with the team and the re-branding of our team, so the addition of Cal is the 'icing on the cake' for us right now," said team co-owner Gallagher.
Wells brings decades of experience in the motorsports industry to the Statesville, North Carolina team. He started his professional career by founding Precision Preparation, Inc. (PPI) in 1979 and soon earned a relationship with car manufacturer Toyota. Over the next 25 years, PPI dominated the off-road and open-wheel segments and won at the highest level in the NASCAR Cup Series. After PPI, Wells successfully led the corporate restructuring of Michael Waltrip Racing as chief operating officer and executive vice president until 2011. He then started LNGA Consulting to assist clients with business development.
For more information, visit the Legacy Motor Club announcement or visit legacymotorclub.com.