Steve Reed Joins RWB As Wiseco Powersports Brand Manager
Image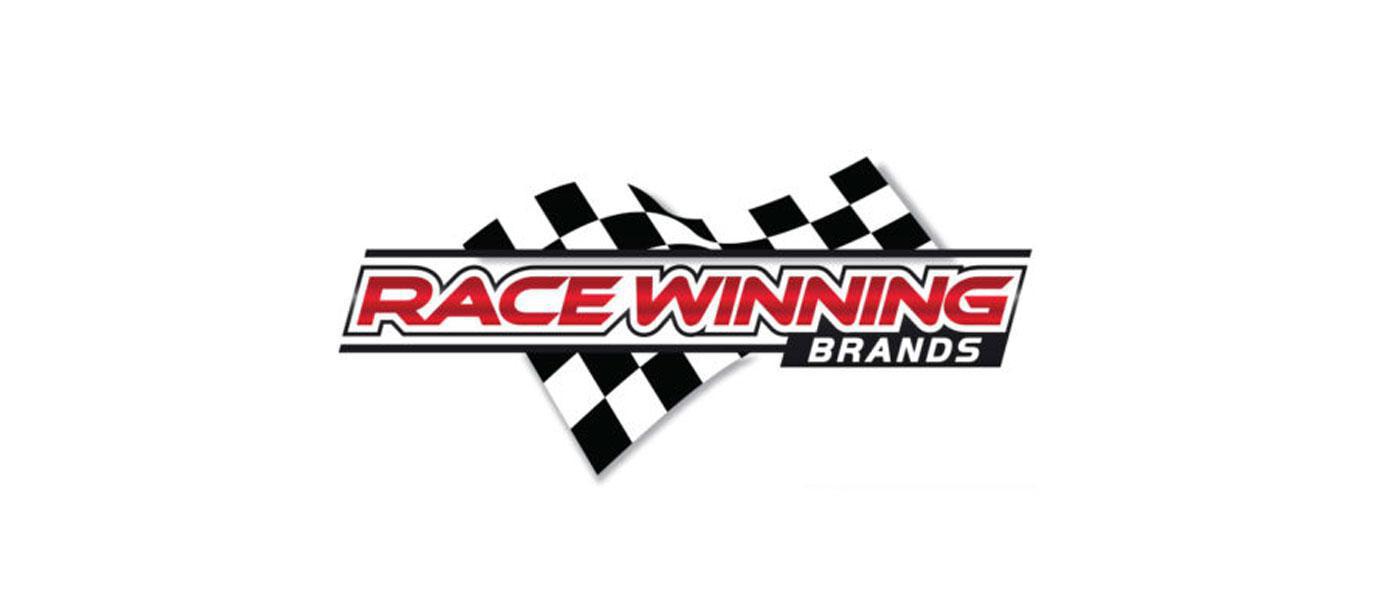 Race Winning Brands (RWB), the manufacturer of high-performance engine components for the automotive and powersports aftermarkets, has announced industry veteran Steve Reed as the powersports brand manager for Wiseco Performance Products.
"With Wiseco's deep roots in powersports and Steve's experience and passion for the powersports industry, this is a perfect fit for RWB," commented Scott Highland, Race Winning Brands' Director of Powersports. 
In his new position, Reed will play a vital role in developing existing initiatives and supporting Wiseco powersports growth through product management and development, business platform and partnership support, marketing initiatives, and direct customer visits.
Reed comes to RWB with over 22 years of experience in the powersports aftermarket. Reed has been driven by a passion for riding and racing dirt bikes since he was young and began his powersports career in distribution before moving on to inside and international sales.
Reed most recently gained experience in portfolio management for Tucker Rocky Distributing, where he managed 150+ brands within powersports distribution, being directly involved in consecutive off-road product portfolio launches while simultaneously maintaining long-established relationships.
In related news, 2021 marks the 80th anniversary of Wiseco Performance Products.
For more information, visit wiseco.com.