Freddie Query Joins ASA STARS National Tour as Competition Director
Image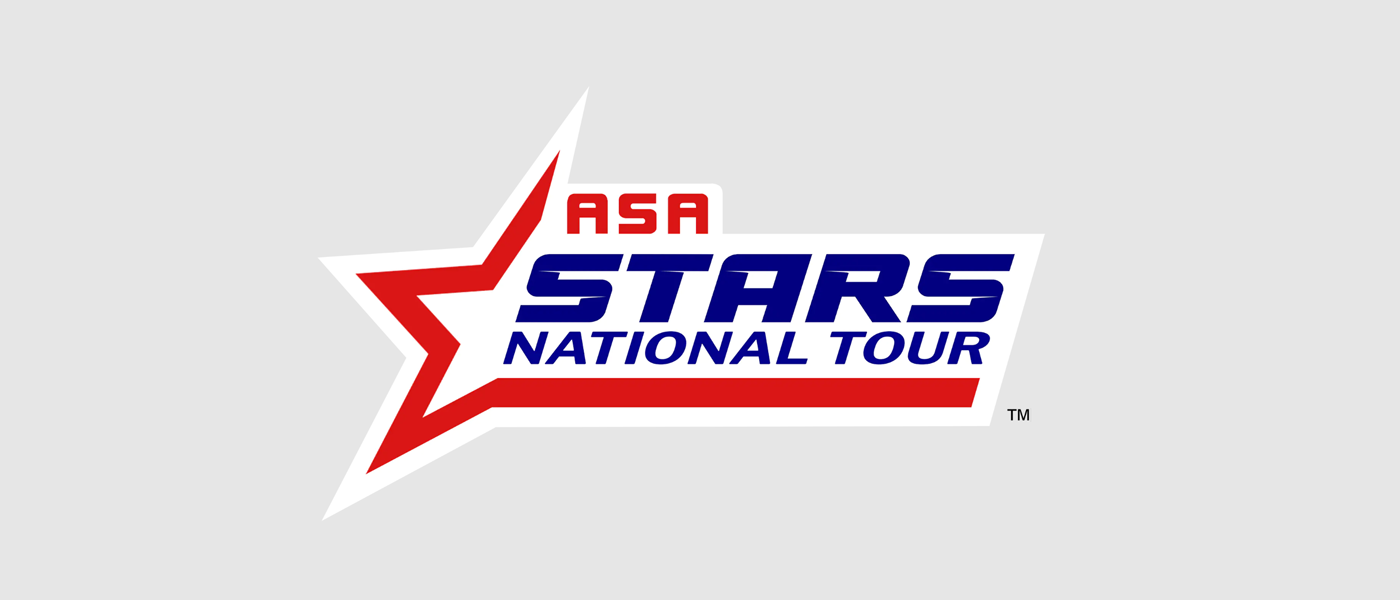 ASA STARS National Tour officials have announced that veteran short track racer Freddie Query will join the series as the competition director. An accomplished racer on pavement and dirt, Query will help the tour shore up its rules and procedures heading into 2024.
"We've been looking to add to our staff in key areas since we announced the tour," said ASA STARS and Track Enterprises President Bob Sargent. "We all know the challenges of finding good people, and I'm confident we've found a good one in Freddie Query.
Sargent announced the formation of the ASA STARS National Tour in the fall of 2022, which included plans to merge the CRA Super Series, Midwest Tour and Southern Super Series. 
"Blending the three tours' rules packages has been challenging, from technical rules to procedures. Sargent and the ASA STARS National Tour team will look to Query to take a leading role in setting the baseline for the upcoming 2024 season," the series said.
"It's my goal to take a look at what we have and come up with a combination that works for everyone," said Query.
Query previously served as the general manager for Hank Parker Racing in 2000. He also assisted several drivers, including Johanna Long, Kyle Benjamin and current NASCAR Cup Series driver Harrison Burton. Additionally, he has hosted numerous chassis seminars for Super Late Model racers.
For more information, visit starsnationaltour.com.