SCORE Announces 2021 World Desert Championship Schedule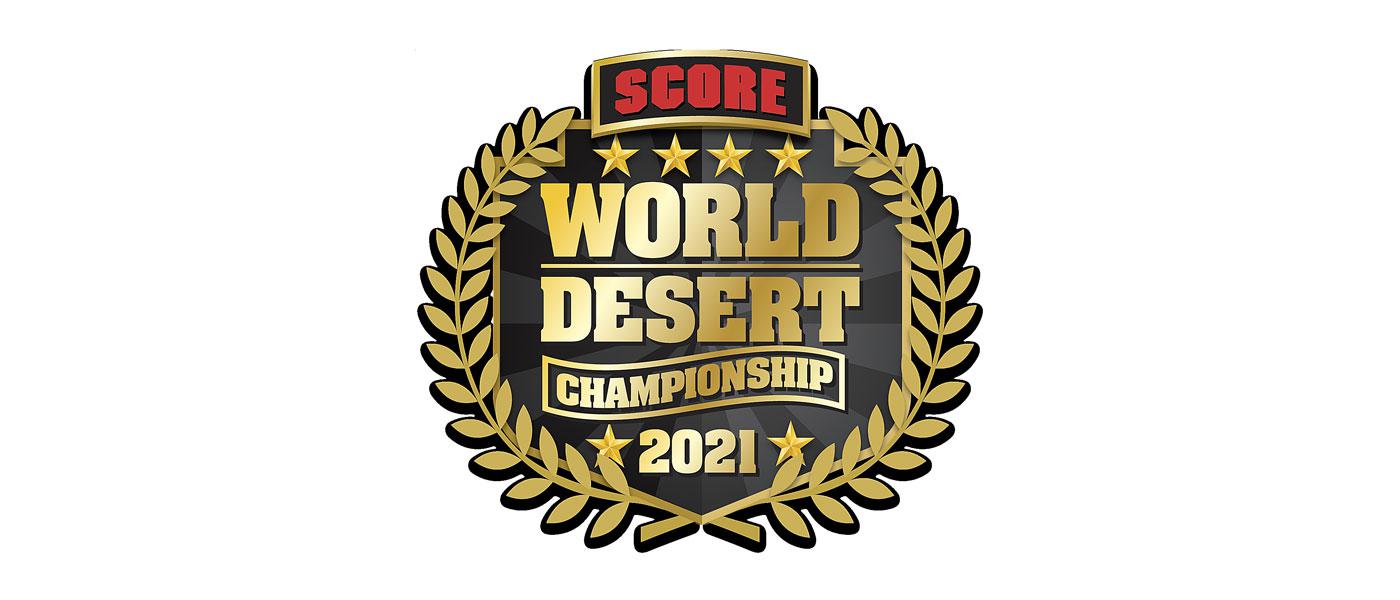 SCORE has released its official 2021 schedule for the SCORE World Desert Championship. 
All four races will be contested in Mexico, and the events will taped to air domestically and syndicated internationally.
The 2021 season-opener will be held in San Felipe, while two events will be held in Baja California. The season finale will start in Baja California and finish in La Paz, Baja California Sur. 
SCORE will announce additional information in the following weeks. For more information, visit SCORE-International.com.
2021 SCORE World Desert Championship Schedule
34th SCORE San Felipe 250—February 9-14, San Felipe, Mexico
BFGoodrich Tires 53rd SCORE Baja 500 presented by 4 Wheel Parts—April 14-18, Baja California, Mexico
2nd SCORE Baja 400—September 21-26, Baja California, Mexico
BFGoodrich Tires 54th SCORE Baja 1000 presented by 4 Wheel Parts—November 29-December 4, Baja California to La Paz, Baja California Sur, Mexico