ICMS Announces New Mentor, Ambassador Programs
Image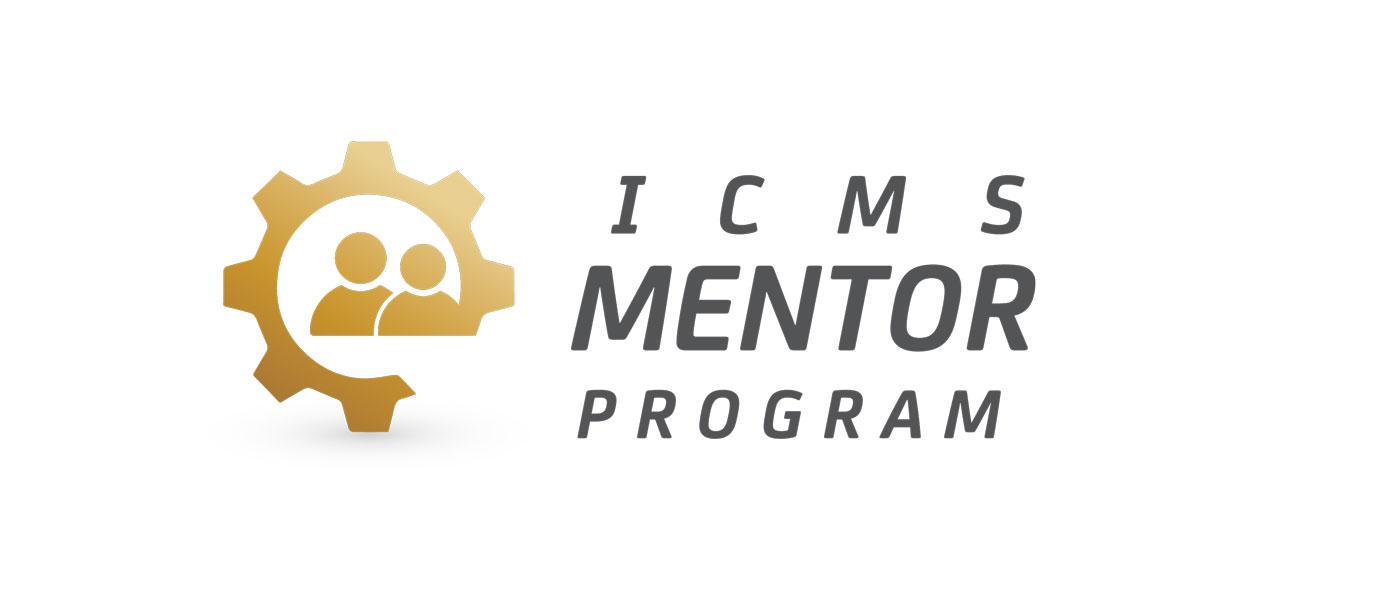 Officials from the International Council of Motorsport Sciences (ICMS) have announced its new ICMS Mentor Program, which was founded to assist young motorsports enthusiasts with the chance to enter a racing career with proper supervision from an ICMS member as they complete their schooling and training. 
Designed and executed by the ICMS, this new program will connect an ICMS member as a mentor to students with aspirations to serve in the motorsports industry's medical and/or safety rescue sectors. ICMS members will share real-life experiences, provide input on career opportunities, and assist with networking with others in the industry.
Led by ICMS Education Committee Chair Dr. David Ferguson from Michigan State University and ICMS Executive Director Tom Weisenbach, ICMS will work with universities and colleges globally to connect interested students with ICMS members who live in 27 US states and 20 countries.
In addition, the ICMS will launch virtual networking events for its student members so they can have open discussions about their studies and career pathway while meeting key players in the industry.
ICMS has also announced its new worldwide ICMS Ambassador Program led by Weisenbach, Mark Tyler, MD from Cambridgeshire, England, and Rickard Johansson, a fire lieutenant for High Coast Ådalens Rescue Service in Sundsvall, Sweden. The program is designed to expand awareness of the Council through live and virtual events. 
The ICMS, formed in 1988, was designed to promote research and discussion related to motorsports safety and performance and share information with motorsports participants, race team management, and organizing bodies and federations to improve the sport. 
For more information, visit icmsmotorsportsafety.org.