I-80 Speedway Announces Over $250k In Purse Money For Silver Dollar Nationals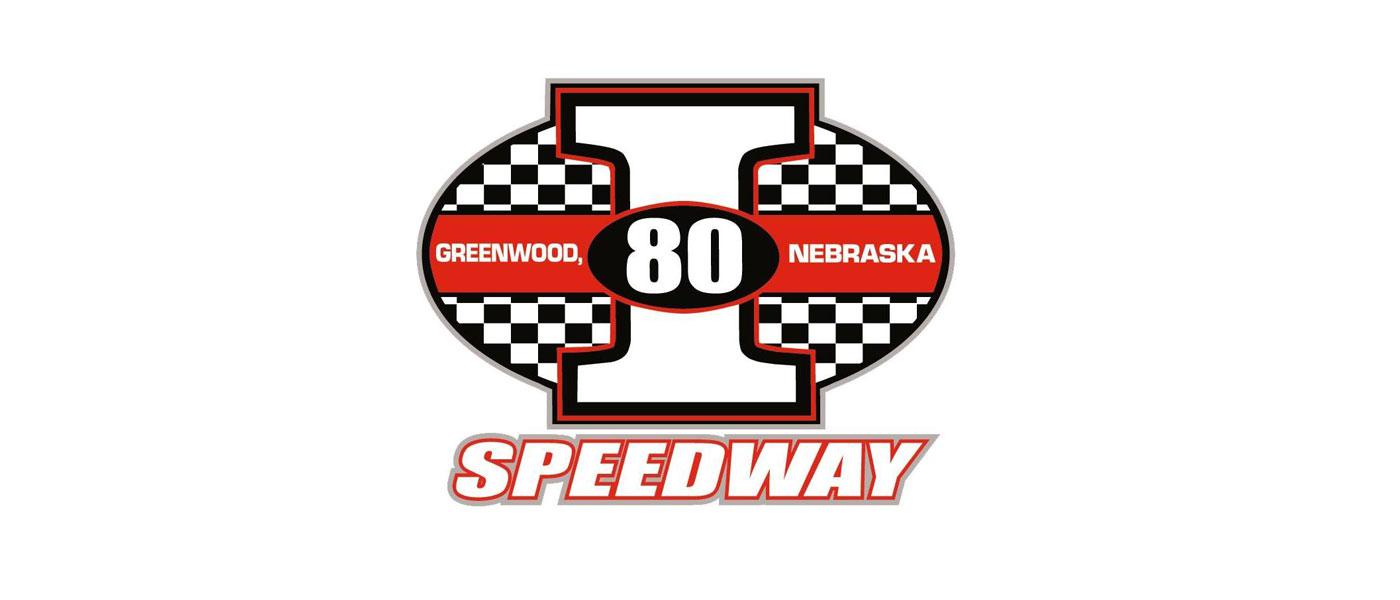 I-80 Speedway has announced that this week's events will feature three days of side-by-side racing action along with $65,000 in top prizes and over $250,000 in purse money. Fans will also be in attendance, and tickets are available at I-80Speedway.com.
Racing begins Thursday, July 23, for the Dirt Track Bank 50 featuring the Lucas Oil Late Model Dirt Series (LOLMDS) in a $12,000-to-win event. Also in contention will be the Dirt Track Bank BRLMs.  
Friday, July 24, will be highlighted by two rounds of heats also featuring the LOLMDS along with USMTS Modifieds. Passing points from each round will determine the lineups for Saturday night's events.
On Saturday, July 25, B-Mains will be held, plus the $3,000-to-win, $1,000-to-start S&S Showdown non-qualifiers race. The top three finishers will have the choice of keeping their winnings, or forfeiting to start in the main event, the 101 lap, $53,000-to-win Imperial Tile Silver Dollar Nationals. 
All three nights of racing from I-80 Speedway will be available live to anyone with a yearly subscription to LucasOilRacing.TV. For more information, call 402-342-2453 or visit I-80Speedway.com.
A running list of race track reopenings and 2020 schedules may also be found here.