Brian Flynn Named Executive VP, General Manager at Sonoma Raceway
Image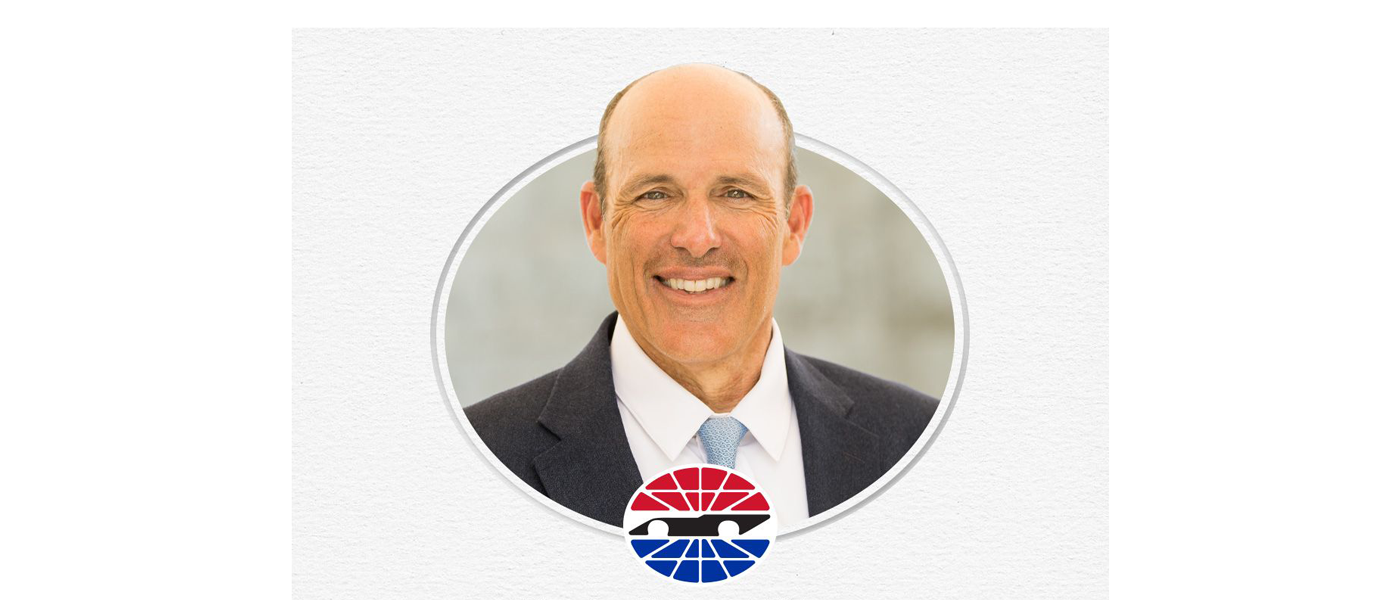 Image courtesy of Speedway Motorsports, Sonoma Raceway
Distinguished motorsports business veteran Brian Flynn has been named the new executive vice president and general manager at Sonoma Raceway, the road course and 1/4-mile drag strip in Sonoma, California.
With 30 years of senior motorsports and business management experience, Flynn will serve for the first time as a sports venue executive after consulting for 18 months with Sonoma Raceway on its high-performance driving, karting and hospitality experiences.
"Brian Flynn is an expert in so many aspects of the motorsports entertainment business," said Speedway Motorsports President and CEO Marcus Smith. "His familiarity with Sonoma Raceway and relationships across race teams, sponsors and industry executives make him the perfect fit to continue building on what Jill (Gregory) and the Sonoma team have created in the past two-and-a-half years."
Since 2018, Flynn has served as CEO of Marty Snider and Associates, a video production company based in Charlotte. During the past four years, he has also served as a management consultant with Thorsport Racing, Zero1 Off Road and Speedway Motorsports.
From 2009 until 2018, Flynn served as CEO of Petty Holdings LLC, which included RPDE and Petty Enterprises where Flynn served as president of the NASCAR race team from 2000-2005. As CEO, Flynn also managed private investment partnership opportunities for the company as well as Richard Petty's intellectual property rights. He served for 15 years as a founding board member of the Victory Junction Gang Camp, the 84-acre complex that provides camp experiences for children with serious medical conditions.
For more information, visit the track announcement or visit sonomaraceway.com.