General Motors Acquires Battery Software Startup ALGOLiON
Image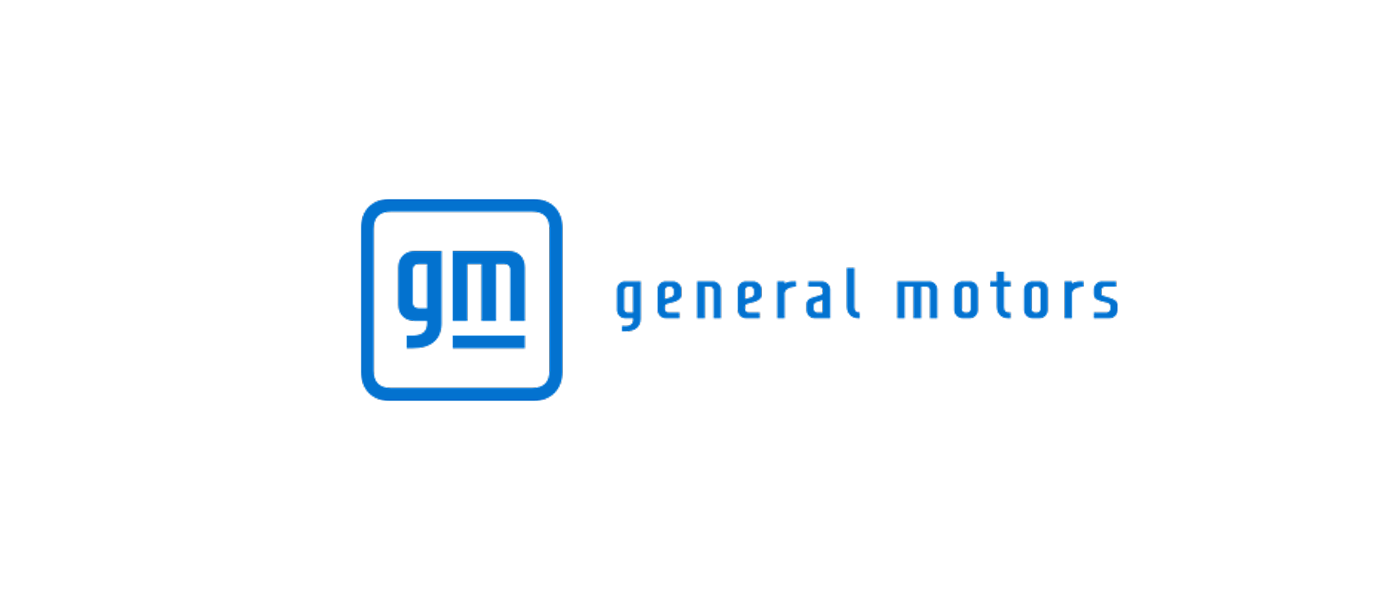 General Motors (GM) has announced that it has acquired substantially all the assets of Israel-based battery software startup ALGOLiON Ltd. for an undisclosed sum.
The acquisition was led by the newly formed Technology Acceleration and Commercialization (TAC) organization, a group within GM that works to identify emerging technology that can support GM through investments, acquisitions or partnerships.
ALGOLiON, which received early support from the Israeli Innovation Authority, was founded in 2014 by Niles Fleischer, Ph.D., and Alex Nimberger, Ph.D. The company has developed sophisticated software that uses data streams from electric vehicle (EV) battery management systems to help identify anomalies in cell performance to ensure proper vehicle health management and provide early detection of battery hazards, including thermal runaway propagation events.
In related news, GM has named Norm de Greve as senior vice president and chief marketing officer. De Greve joins GM from CVS Health, where he has served as chief marketing officer since 2015.
For more information, visit gm.com.