Brembo Opens First 'Center Of Excellence' In Silicon Valley
Image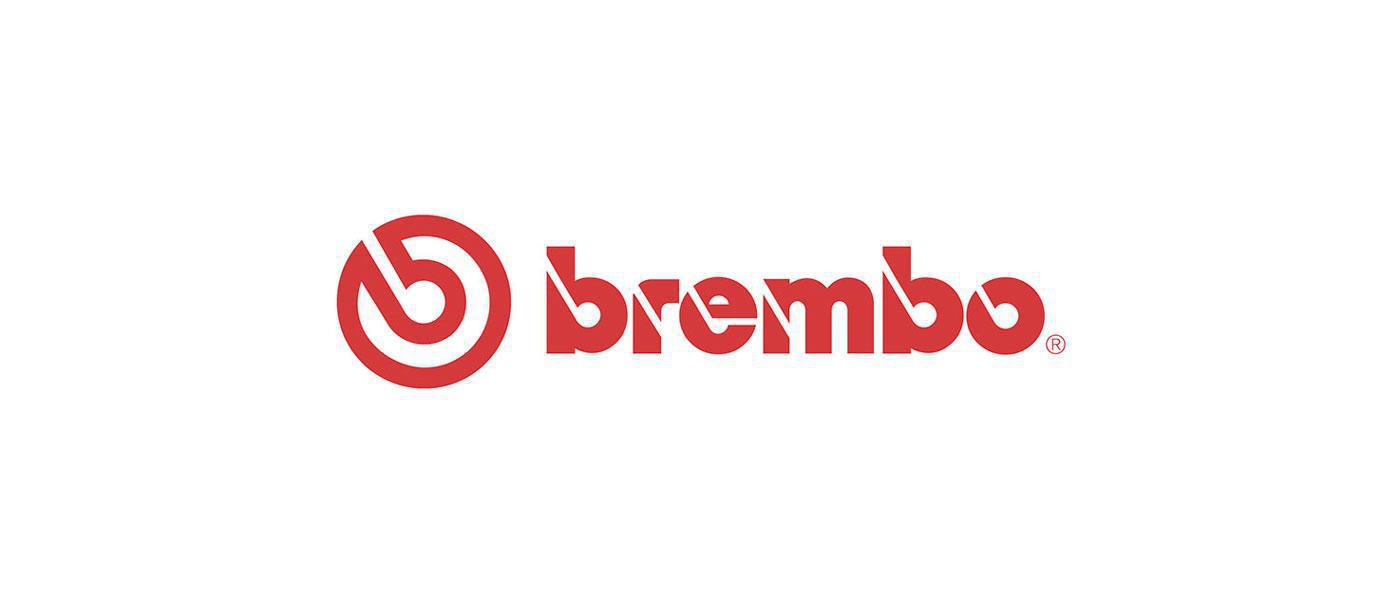 Brembo, the Italian manufacturer of high-performance automotive brake systems, has announced its first "Center of Excellence" will be constructed in California's Silicon Valley. 
The new facility dubbed the "Brembo Inspiration Lab" is expected to strengthen the company's expertise in software development, data science, and artificial intelligence. The Center of Excellence is slated to open in the fourth quarter of 2021 and will serve as a reference for technological and commercial development. It will also "welcome talent from various industries" to further Brembo's braking solutions, according to the company.
"We are entering and investing in this world-renowned location for high technology and innovation with the clear and ambitious goal of addressing the unprecedented challenges impacting the automotive sector," Brembo Chief Executive Officer Daniele Schillaci said. "With the Brembo Inspiration Lab, we accept the challenge to increase the company's digital culture and to bring 'Made in Brembo' innovation even closer to our partners."
The Silicon Valley location joins Brembo's North American manufacturing hubs in Michigan, New Jersey, and Monterrey, Mexico. Its North American headquarters and R&D center is located in Plymouth, Michigan.
For more information, visit brembo.com/en/.