SEMA Hall of Famer Bob Airheart Passes Away
Image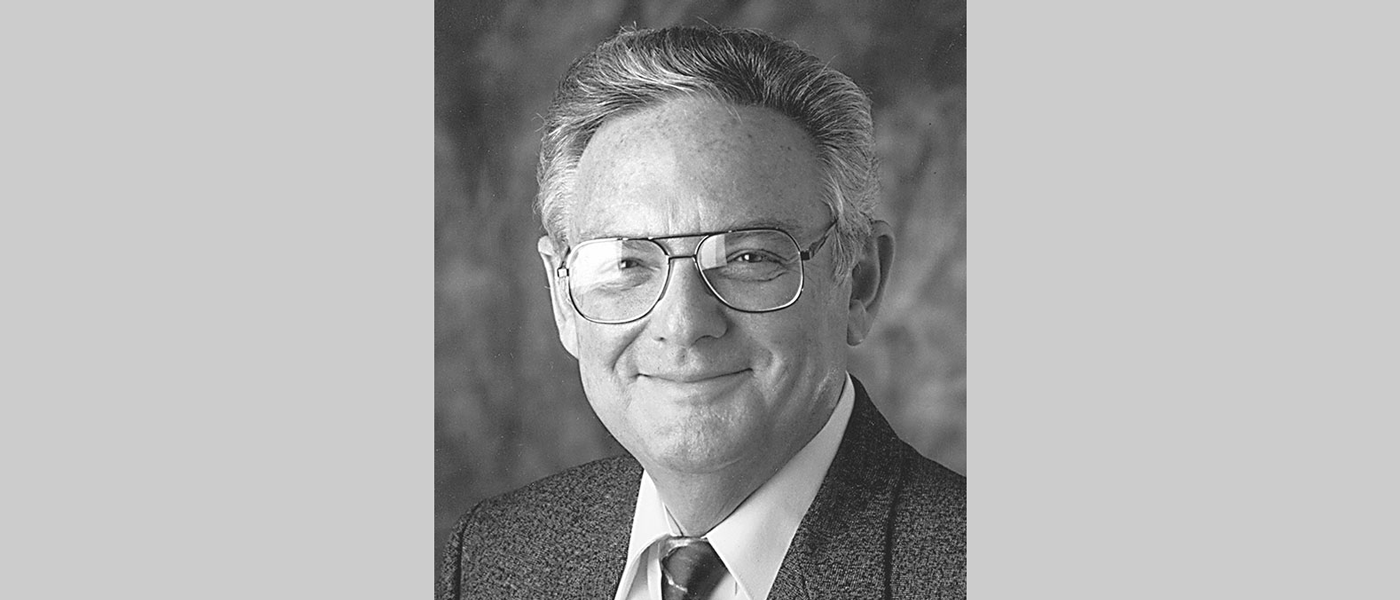 Bob Airheart, a 1993 SEMA Hall of Fame inductee and industry innovator, has passed away.
Although Airheart operated his own rep agency, the Airheart name is also well known in the brake industry, notably for industrial and high-speed applications. Trains, buses and race cars have all been stopped by Airheart, a company owned and operated by Bob until it was sold.
"He taught me a lot and I am forever grateful. He was my staunchest supporter and generous friend, always there when I most needed him. I will miss him greatly, as will thousands of his friends. Gods Speed, Bob!" said Mike Zimmerman of Airheart Sales.
PWA (now the Custom Automotive Network) awarded Airheart its Person of the Year Award in 1980 for his outstanding contributions to the warehouse distributors and in appreciation of his conscientious dedication as an individual member of the specialty-equipment industry.
Airheart has also worked for Hurst as well as Cragar as a national sales manager.